GroupASave
Collective Buying Power
Price:
RM 179.00
Promotion Price:
RM 165.00
Discount:
8% (Visit for more!)
-810 days left to buy
More on this Deal
AT Sport sell any sport equipment like clothes, premium and souvenir. Besides that, we also do printing and advertising, sport jersey and equipment. We also provide service like name card printing, car sticker service and more. For jersey, we have doing printing if our customer wants to do their own style with affordable price.
ATSport售卖各种体育器材及制作工作制服,纪念品等等。除此之外,我们也提供印刷广告。如各精美名片与布条印刷,汽车贴纸,运动球衣和体育装备。我们为客户提供自己的风格,实惠的价格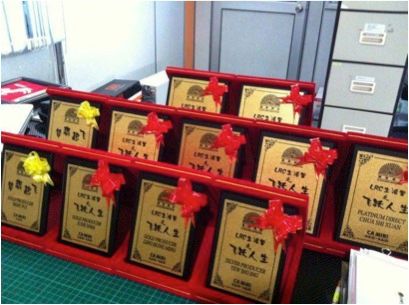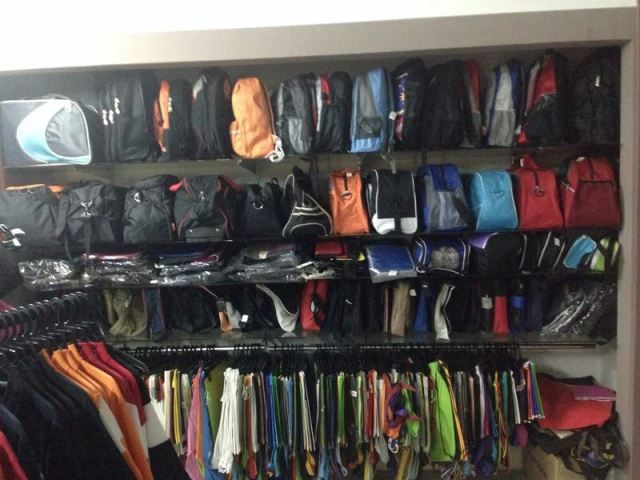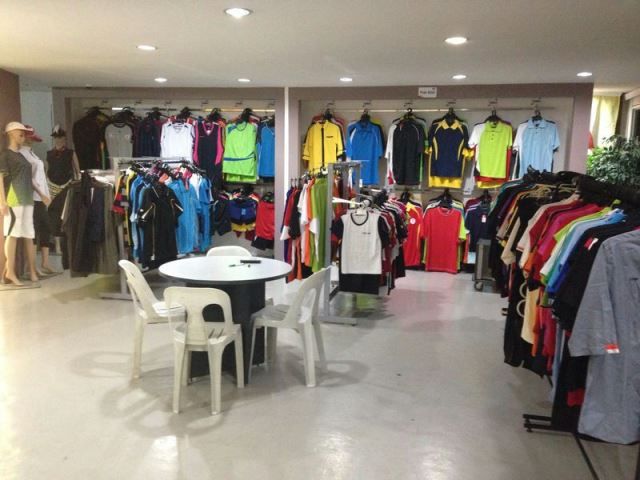 Lot 502, 1st Floor, Pelita Commercial Centre, Miri, Sarawak, Malaysia, 98000
Tel: 085-414149