GroupASave
Collective Buying Power
Price:
RM 0.00
Promotion Price:
RM 0.00
Discount:
0%
-841 days left to buy
More on this Deal
One Stop Shopping Mall in Sarawak
Complete range of Grocery products & Tenants. ( Electronic, Clothing, Hawker Stall Food etc )
'Pursuit of Healthy, Peaceful and Happy Life'. An one-stop shopping mall which strive to provide 100% customer satisfaction! Your ideal choice is here!
You can visit us at our website http://www.emart.my/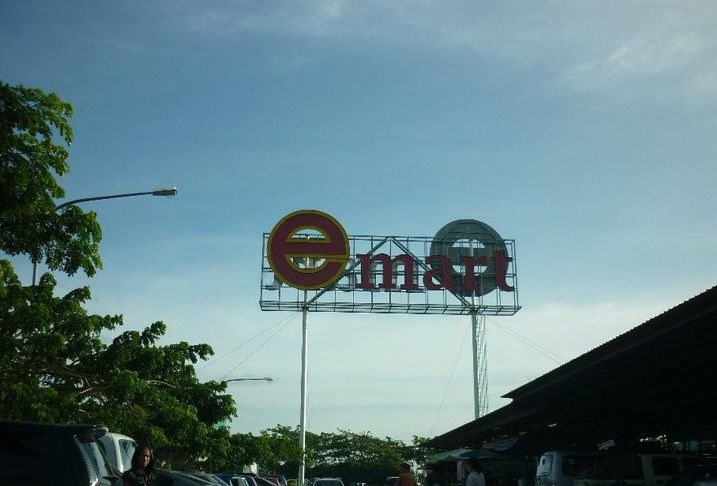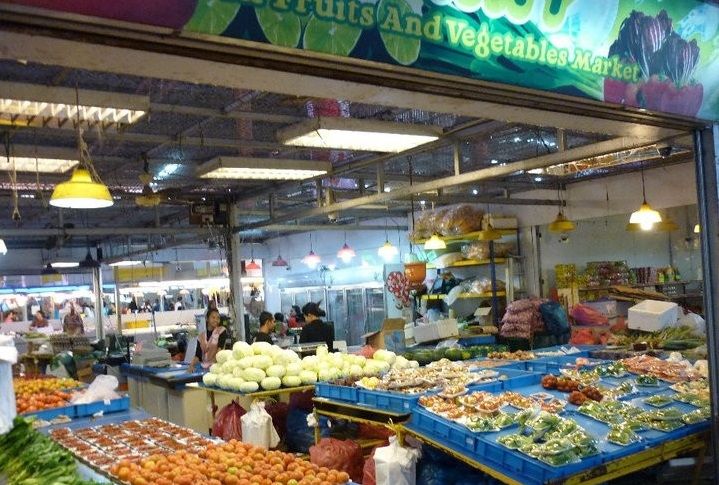 Jalan Tudan, Miri, Sarawak, Malaysia, 98000
Tel: 085664862