GroupASave
Collective Buying Power
Essence Bridal, we inviting you to take a journey through a world of creativity. Your Dreams – Our Creations.We specialize in modern and contemporary bridal portraitures (pre-wedding photography), as well as wedding day photography. Essence Bridal gallery offers new approach to bridal and wedding photography with our artistic photography pieces, gorgeous gowns, professional services, and quality products. Our business hour start at 9am-6pm Tuesday until Sunday.
For more enquiries do drop us a message, or email to essencebridal@gmail.com
Visit our facebook page : https://www.facebook.com/pages/Essence-Bridal/184151665084987

Alternatively, we can also be reached via phone at : 012-8073283 and also 085-433471.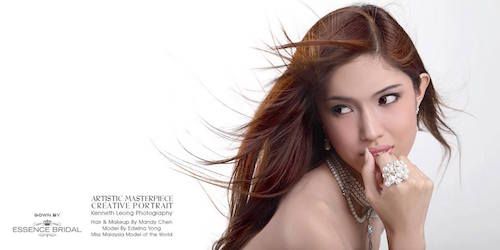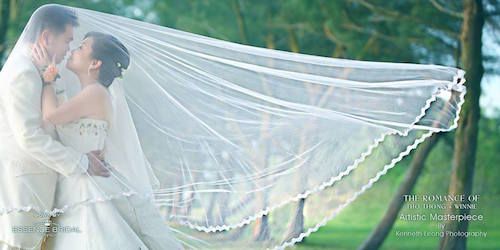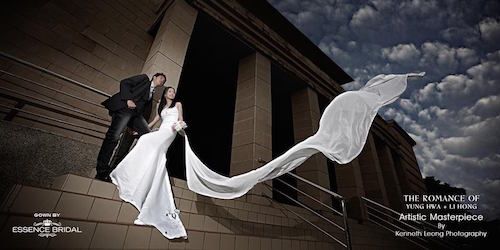 2384, 1st Floor, Jalan Boulevard 1, Boulevard Commercial Centre , Miri, Sarawak, Malaysia, 98000
Tel: 085433471