GroupASave
Collective Buying Power
Hong Kong Cookware Lifestyle Corner is one of the agent distributor of Buffalo Product in Miri. We also sell others kitchen accessories.
Buffalo products are available all over the world and combine the wisdpm gained from many years of research and innovation, technological advances and strict product testing from the experts to bring you the safest and healthiest cookware available.
Hong Kong Cookware Lifestyle Corner invites you to join us and hope that you will enjoy a wonderful healthy life cooking with our fine products.
For more information you can contact us at : 085-422125 & 019-8389799
Always remember.Get Health, Get Wealth.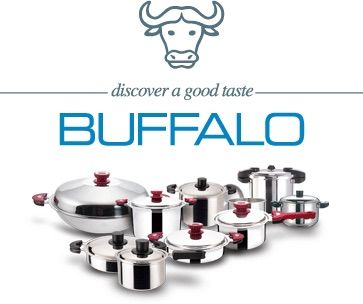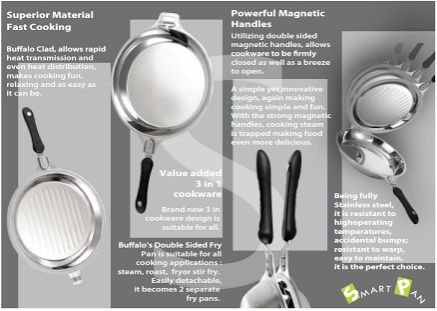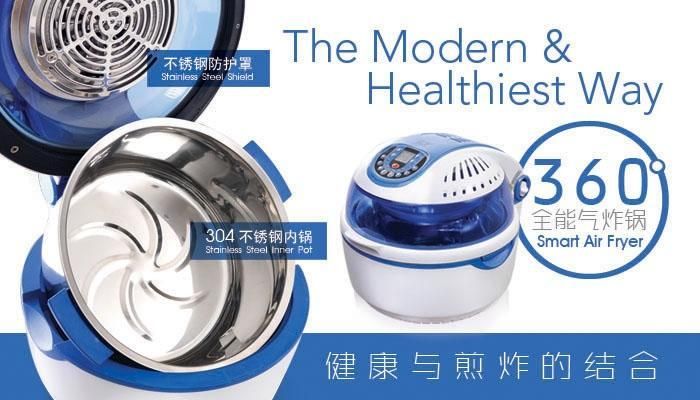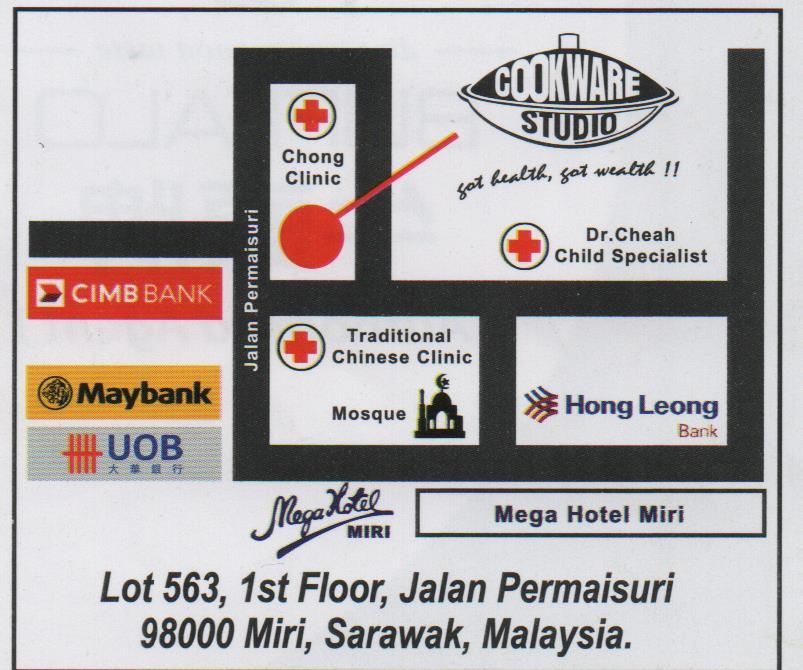 1st Floor Lot 563, Jalan Permaisuri, Miri, Sarawak, Malaysia, 98000
Tel: 019-8389799