GroupASave
Collective Buying Power
Price:
RM 276.00
Promotion Price:
RM 35.00
Discount:
87% (Visit for more!)
-780 days left to buy
More on this Deal
Under the trained hands of beauticians with more than 7 years of experience, customers give themselves up to facials, slimming procedures, eyelash perming, and IPL hair removal treatments valid at two locations in Sarawak. With outlets strategically located near the Boulevard Commercial Centre, pamper experts cater to the local fashions via a 10-minutes' or 15-minutes' drive to city Centre's. Our business hour was start from Tuesday to Sunday at 0930 a.m. until 0730 p.m. We are located at Lot 2409, Block 5, Boulevard Commercial Centre, MCLD, 98000, Miri Sarawak.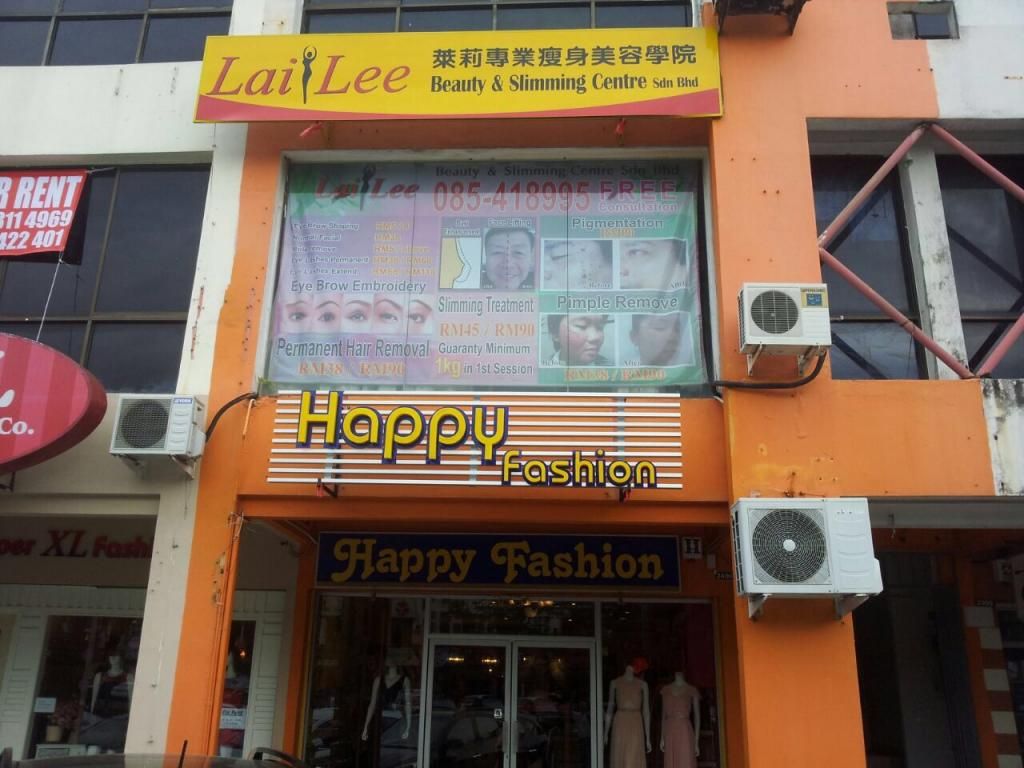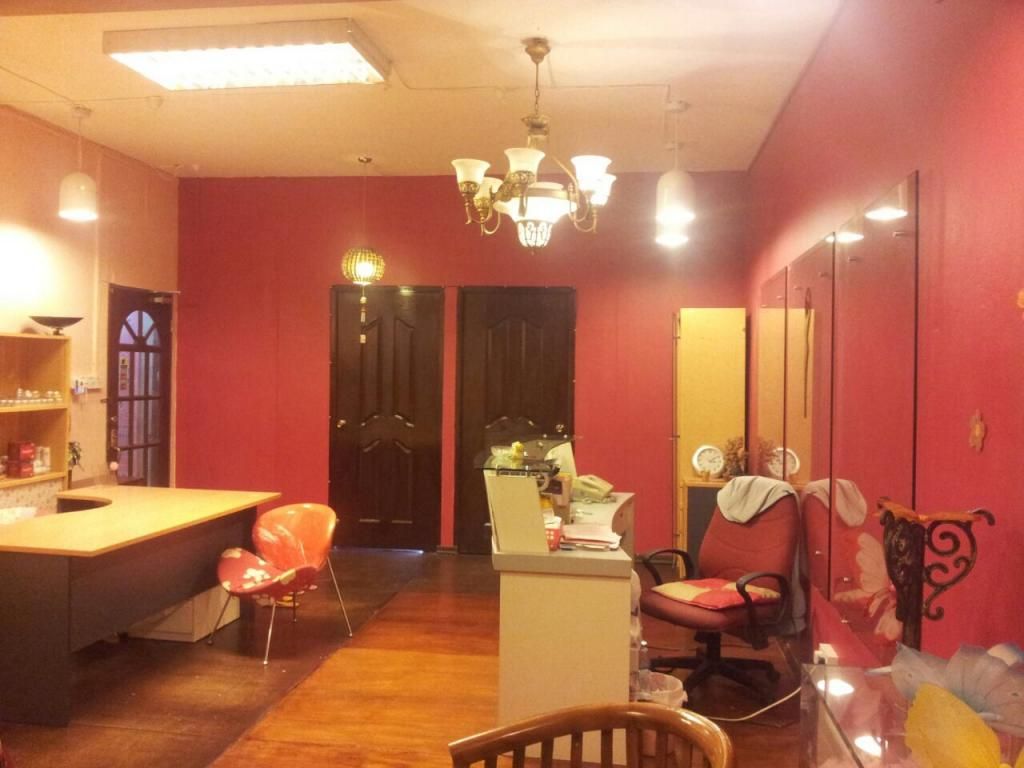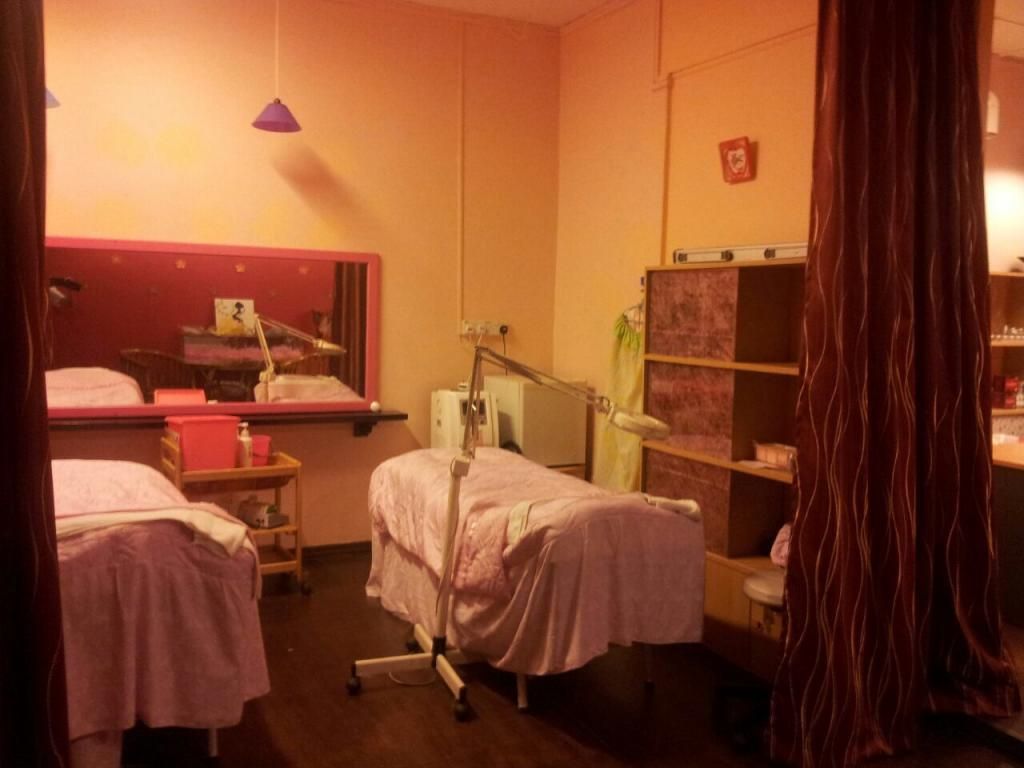 Lot 2409, Block 5, Boulevard Commercial Centre, MCLD , Miri, Sarawak, Malaysia, 98000
Tel: 085418995