GroupASave
Collective Buying Power
Price:
RM 0.00
Promotion Price:
RM 0.00
Discount:
0%
-841 days left to buy
More on this Deal
Merdeka Mall, This centre cates for exhibition and function, with a seating capacity for 2000 people. Other features include exhibition and leisure hall, food court, IT Center and Children Playland on the first floor.
It is very popular among young Mirians and also Bruneians from the neighbouring country. The TA Kiong Supermarket has committed to bring fine foods from all around the world to home within offers attractive prices and merchandise seldom found elsewhere. It is also one of the very few shoopping complexes that offer a huge parking space for it customers, so ther is not much worry about the parking congestion.
The complex is simply a pleasure to be in, with a fountain in the ground floor, plenty of seating areas and food & drink outlets for those who tire from shopping. There are usually a lot of functions going on during festive seasons as entertainment for the shoppers.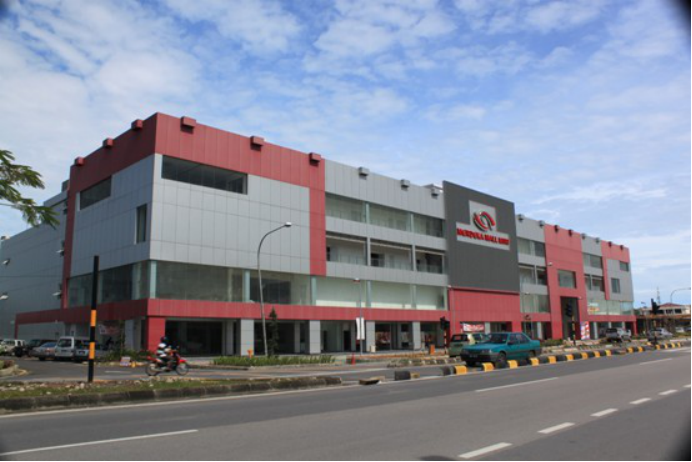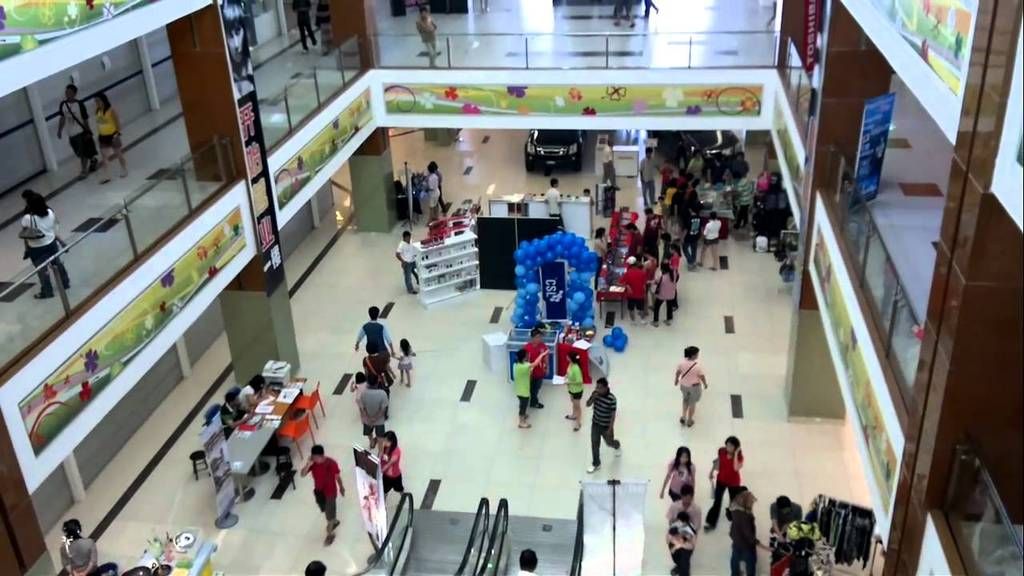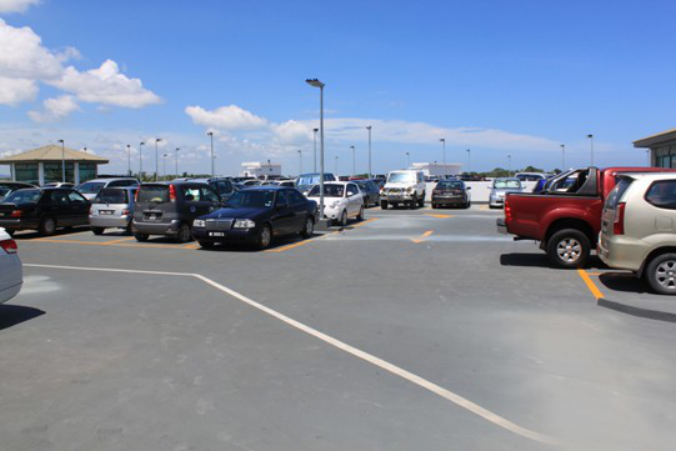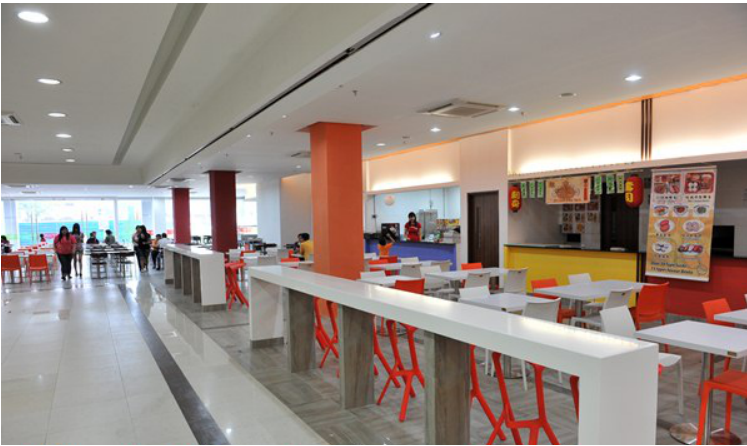 Jalan Merdeka Mall, Miri, Sarawak, Malaysia, 98000
Tel: 085430600