GroupASave
Collective Buying Power
Miri Eastern Tour has established in 1987 and is the specialist for both leisure and business travel in Miri.
We really enjoy helping people experience foreign cultures, explore new places or just relax and get away from it all.
As one of the pioneers of the travel industry, our many customers has helped us to grow to one the largest and most trusted travel agencies in Miri. Our decades of travel experience means we can truly offer you the best possible service and knowledge. Beside thats, with Miri Eastern Tour you can experience the best of Malaysia, Korea, China. You can enjoy the the unspoilt beaches, crystal clear waters and learn history of the place. Having said that, you'll also have ample opportunities to ride Star Cruises (The Leading Cruise Line In Asia Pacific).
For more information you can contact us on 085-422889 or email us at myyeastern@hotmail.com.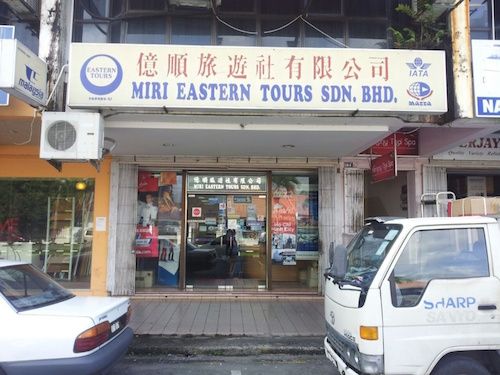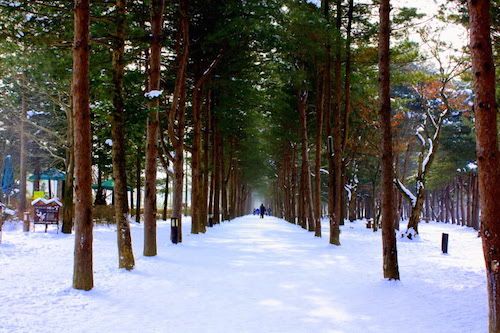 Lot 585, Ground Floor, Pelita Commercial Centre, P.O.Box 1624, Miri, Sarawak, Malaysia, 98008
Tel: 085-422889