GroupASave
Collective Buying Power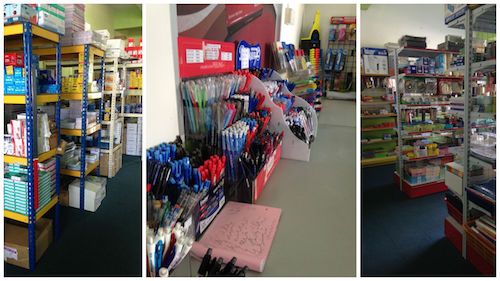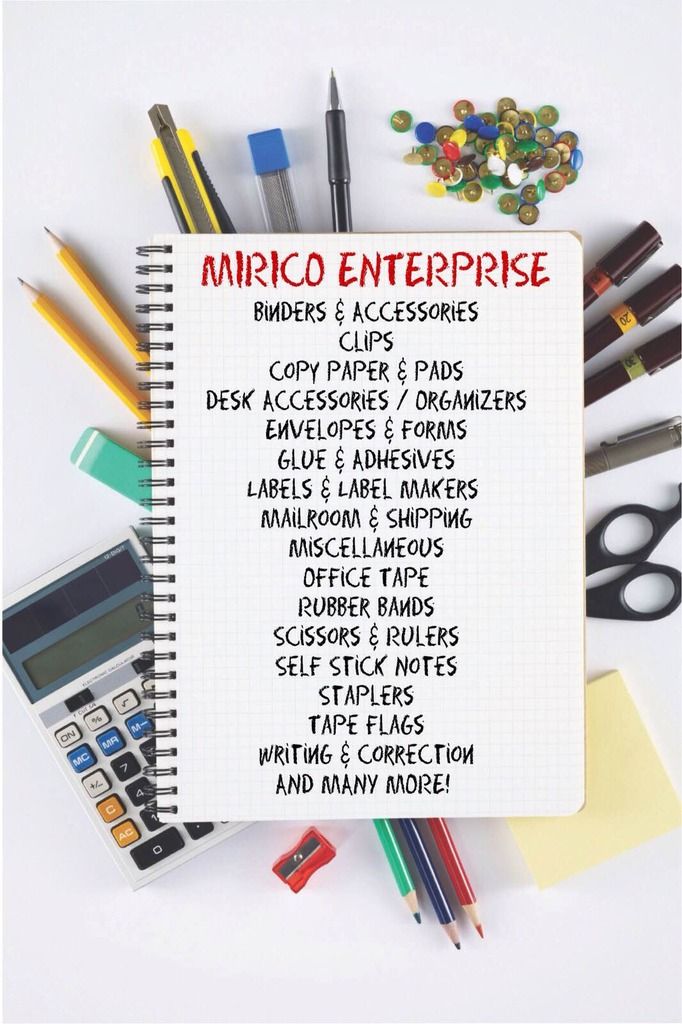 Mirico Enerprise tend to provided quality stationary, cartridge and office equipment. Our business time started from 8.30 a.m. until 5.30 p.m. We also provide delivery services within 24 hours.
The products here are very special, we sell goods related to some holiday or for a birthday gift.
We have a wide range of HP, Canon, Samsung, Brother and Lexmark OEM cartridges for all office printers. Choosing the Right Toner Cartridges for your printer. Getting the quality printing experience is the main purpose whenever you buy a fresh printer replacement. It easy to get, reasonable price and fetish.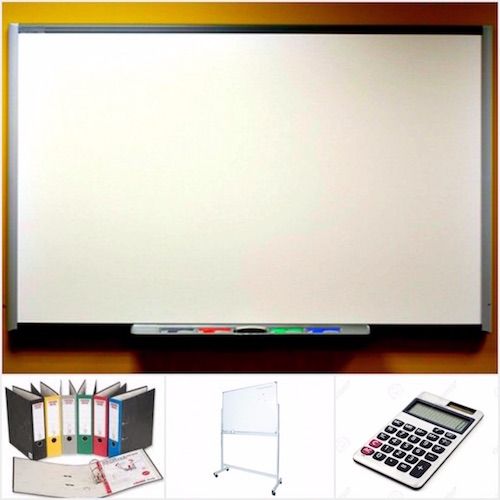 The equipment in your office is a necessary component of your everyday business processes. Choosing the right equipment is a very important decision to make as a company, as it will be contingent upon the tasks you will be performing and what capabilities you require in the future.
Lot 2101, Ground Floor, Yakin Commercial Centre, Miri, Sarawak, Malaysia, 98000
Tel: 085-428723