GroupASave
Collective Buying Power
Vogue Bridal brings quality,over 12 years of premium customer service experience and a creative background together delivering a bespoke service for the special Pre-Wedding Photography.
Come along and experience the significant feel in our,elegant surroundings,whilst enjoying the relaxed and family friendly environment provided by Vogue Bridal.
Vogue Bridal will brings you 'To the beautiful rhythm of Life'. We wish to serve you better.
For more information you can visit our facebook page: https://www.facebook.com/voguebridalphotography/timeline?ref=page_internal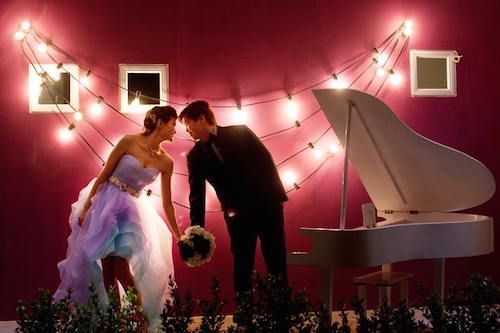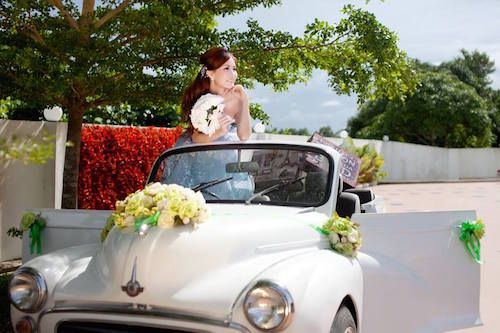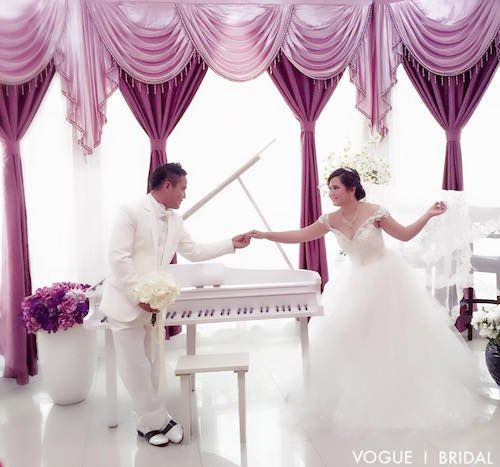 Tudan, Near Poliklinik Tudan, Miri, Sarawak, Malaysia, 98000
Tel: 010-9749348