GroupASave
Collective Buying Power
Price:
RM 130.00
Promotion Price:
RM 120.00
Discount:
8%
-773 days left to buy
More on this Deal
Designed for both business and leisure travel, Miri Hotel is ideally situated in Miri; one of the city's most popular locales. From here, guests can enjoy easy access to all that the lively city has to offer. For those of you who want to venture out, Tua Pek Kong Temple, National Parks & Wildlife Office, Miri Airport are just some of the attractions available to visitors.
Miri Hotel offers impeccable service and all the essential amenities to invigorate travelers. This hotel offers numerous on-site facilities to satisfy even the most discerning guest.
Guests can choose from 60 rooms, all of which exude an atmosphere of total peace and harmony. Besides, the hotel's host of recreational offerings ensures you have plenty to do during your stay. Miri Hotel is your one-stop destination for quality hotel accommodations in Miri.
美里大酒店坐落于美里市中心,专为住户提供商务和休闲旅游。从这里,客人可以享受轻松到参观所有的热闹的购物中心。
客人可以选择60间客房,所有这一切都散发出和平与和谐的气氛。
美里大酒店是您的一站式目的地的优质酒店住宿。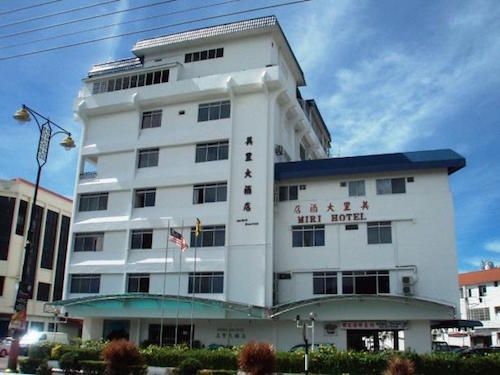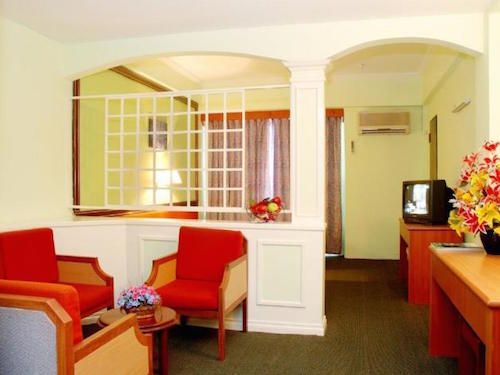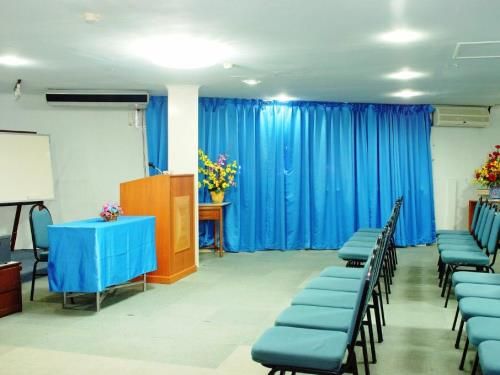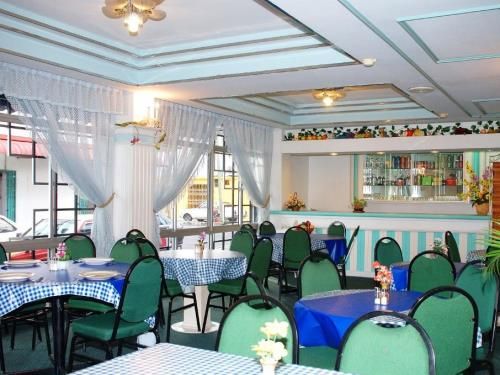 No. 47, Brooke Road, Miri, Miri, Sarawak, Malaysia, 98000
Tel: 085-421212