GroupASave
Collective Buying Power
Price:
RM 180.00
Promotion Price:
RM 150.00
Discount:
17%
-773 days left to buy
More on this Deal
Price:
RM 155.00
Promotion Price:
RM 120.00
Discount:
23%
0 days left to buy
More on this Deal
Established in 2011, V Spa (875035-W) provides customers a great leisure place. In addition to providing foot massage, traditional Thai, Chinese and Oil Massage, V Spa also bring you the Indonesian Balinese massage service. It also come with Thai/Chinese Treatment, GuaSha Ear, pedicure and body scrub etc. The company has also launched Thai Herbal treatments recently allowing you to relieve a long day fatigue. For skin care purpose, V Spa also offers milk bath and spa packages exclusively for women.
V Spa is very dedicated on massage skills and experiences to give customers the feel at home. With beautiful surrounding, relax with your family or friends and enjoy the value for money.Our operating hours start at 10am until 6pm on Monday to Sunday.
Our Service include
Thai Traditional Therapy, Balinese Aroma Massage, Chinese Acupressure Therapy, Aromatherapy(Thai/Chinese), Foot Reflexology, Back & Foot Massage, Physio Therapy, Thai Herbal Therapy, Body Scrub/Mask, Milk Bath/Aroma Jagguzi, Gua Sa, Cupping, Heal Scrapping and Ear Candle/ Ear Mining.
For more Information you can visit us at our facebook page: https://www.facebook.com/pages/V-Beauty-V-Spa/134488763260099
V Spa成立于2011年,为客户提供了一流的休闲场所。提供足部按摩,传统的泰式,中式和精油按摩,水疗服务,还为您带来了印尼巴厘式按摩服务。除此之外,还配备了泰式/中式理疗,刮痧,修脚及身体磨砂等。V spa还推出了泰国草药治疗,让您解除一天的疲劳。对于护肤,V Spa还专为女性提供牛奶浴和温泉配套。
V Spa是拥有非常敬业的按摩技能和经验,给予客户宾至如归的感觉。舒适的环境让您与您的家人及朋友,享受物有所值。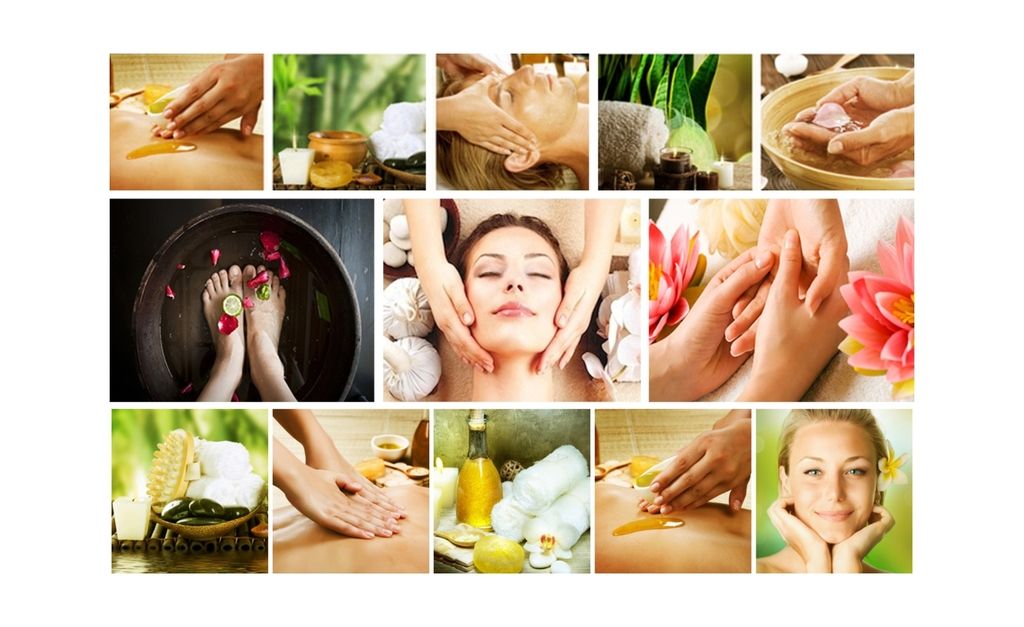 Lot 535, 1st & 2nd Floor, Pelita Commercial, Miri, Sarawak, Malaysia, 98000
Tel: 085- 430355