RM18.80
Value

RM

25
Discount

25

%
You Save

RM

6.20
New Deal
0
01
1 more needed to get the deal
Time left to buy

No Limit
The Fine Print
Redemption begins on
Oct 13, 2015
. Expires
Aug 31, 2016
.
Redempt at Bintang Jaya Frame
Business hour: Monday-Sunday 9.00am-5.00pm
Read the Deal FAQ
for the basics.
Highlights
Fits certificates or documents.
Front protection in durable plastic makes the frame safer to use.
Can be used hanging or standing, both horizontally and vertically, to fit in the space available.
Description
Frame size A4 and License Frame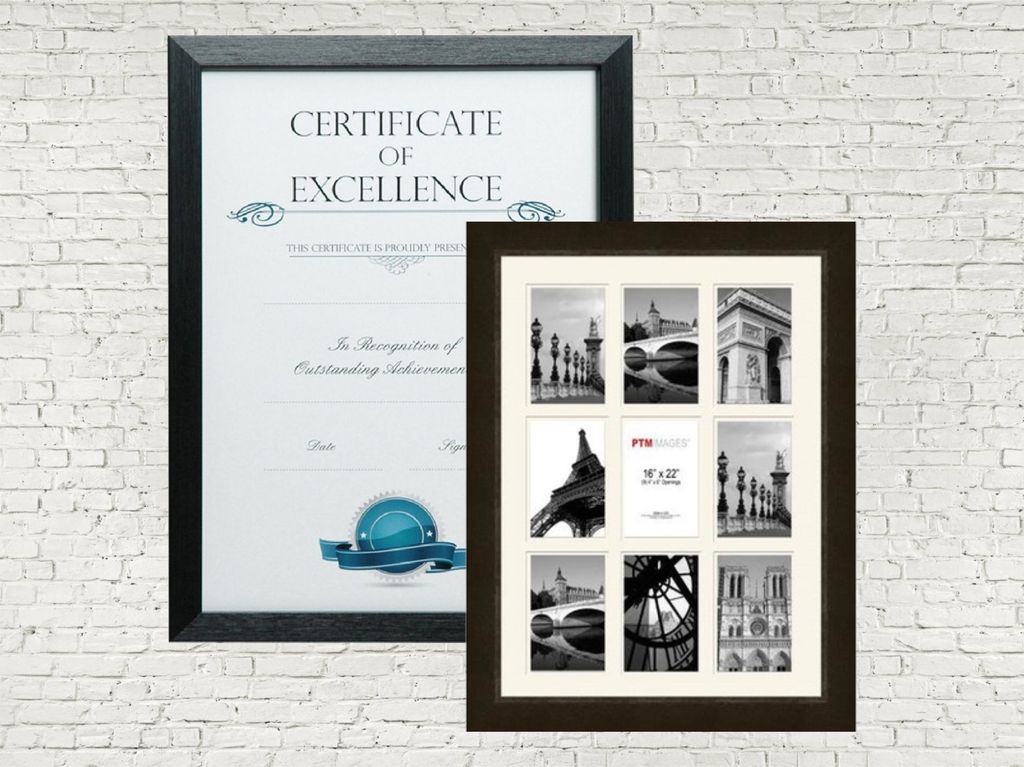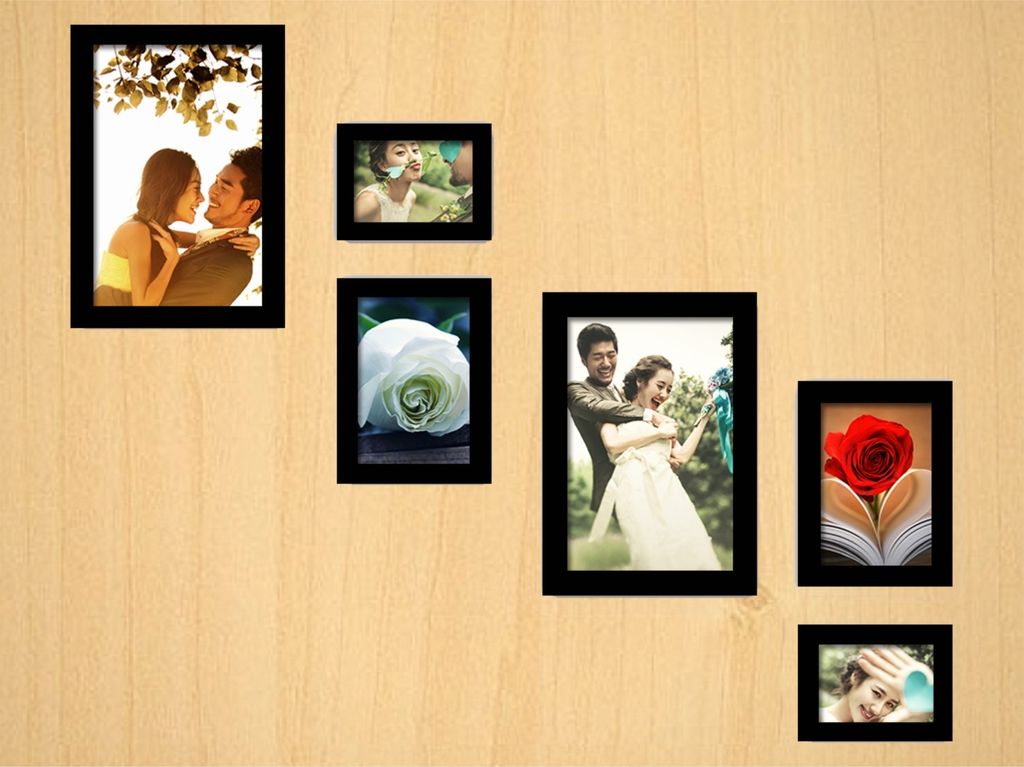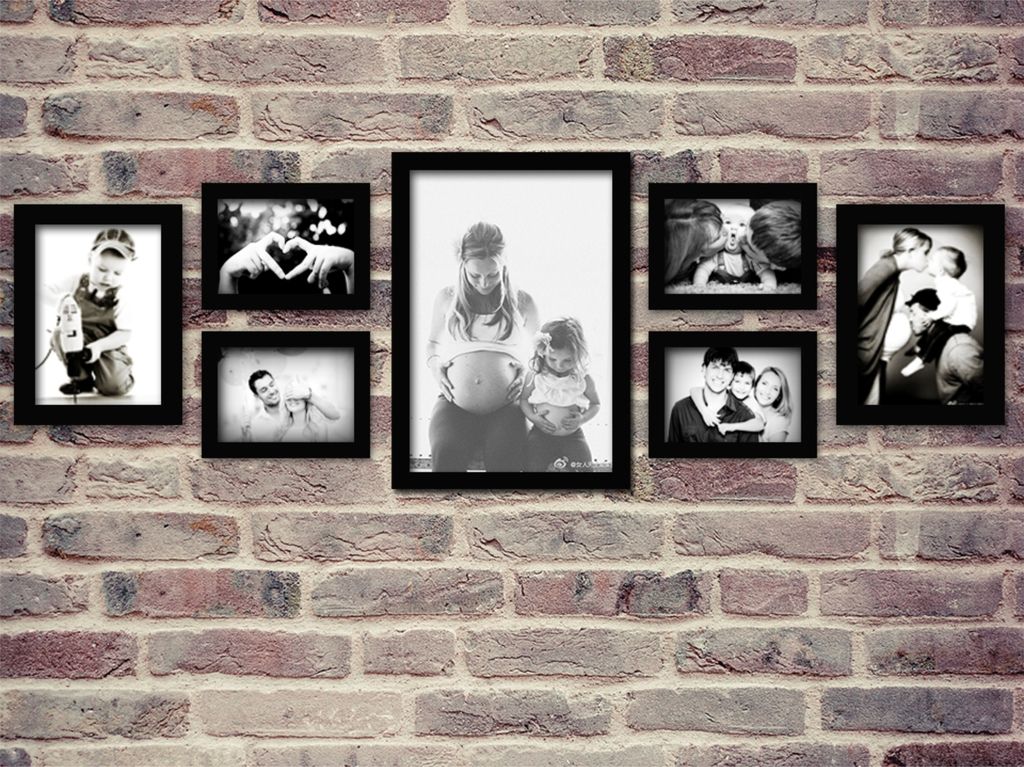 Merchant Info:
085-658960
Lot 2315, Ground Floor, Bulatan Commercial Centre, Jalan Datuk Muip
Miri
,
Sarawak
98000
Location:
View Larger Map
1

Everyday, a new discount is featured on GroupASave.

2

Buy the voucher and we'll email you when it's ready (minimum number of buyers reached).

3

Show the voucher to redeem your discount.
Learn More
Check out our FAQs - you might find the answer you need!
If you have any other questions, get in touch with us:
Write to us
Get Your Business on GroupASave!
If you have a good business and would like to be featured on GroupASave,
contact us:
Send Suggestion
GroupASave, Business For You
Learn More