RM38
Value

RM

243
Discount

84

%
You Save

RM

205
33 Bought!
The deal is on!
Don't Miss Out!
Time left to buy

No Limit
The Fine Print
Redemption begins on
Mar 01, 2016
. Expires
Sep 30, 2016
.
Bookings must be made between 1st October 2016,  – 30th April 2017
Min. 2 days prior booking required. Bookings subject to availability.
Rescheduling (max. 3 times) must be made at least 3 days prior to original booking or GroupASave coupon will be forfeited.
Rescheduling must be made at least 24 hours prior to original booking.
Redemption until  April 29, 2017 is valid Mon – Fri. . Call 085-422125 to enquire.
addresses, contact numbers, and operating hours, refer below write-up on the deal page.
Limit 1 per person. May buy many as gifts.
48 Hour reservation required.
For first-time customers aged 18 and above only.
Male customers must be accompanied by a female companion. 
Treatment duration depends on skin type and conditions.
Therapists will determine suitable facial treatment during consultation, depending on individual needs.
Shoulder massage is not valid for male customers.
Results may vary depending on individuals.
Printed GroupASave voucher required upon redemption.
Read the Deal FAQ
for the basics.
Highlights
Valid within 4 months from the date of purchase 
Printed GroupASave voucher required upon redemption.
For First time female customers aged 18 and above. and those who have not visited in the past 3 years during weekday
Not valid with other promotions and discounts
2-hour intensive hydrating facial or clinical acne treatment package.
Intensive hydrating facial restores skin moisture and firms skin.
Clinical acne treatment reduces acne, blemishes, blackheads, and more.
Bio Aroma enhanced healing without any side-effects. Increase restore moisture and detoxifies the skin, act as a skin rejuvenator and uplifts mood.
Includes eye treatment.
Suitable for all skin types.
Description
Hong Kong Beauty & Cosmetics Centre is back again in offering another services to our members today. This will definitely make you looks younger than before.
Price
[84% off] 2.0-hour Intensive Hydrating Facial / Clinical Acne Treatment (RM198) + Eye Treatment (RM45) for only RM38 instead of RM243. Men / Women for New Customer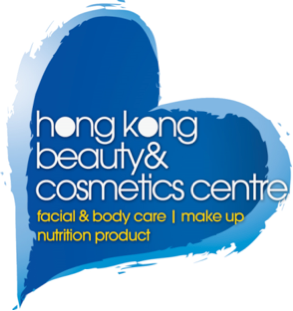 Choose 1 treatment (based on consultation) from:
Intensive Hydrating Facial Treatment (RM198 value):
- Consultation
- Skin analysis
- Double cleansing
- Scrub
- Extraction
- Antiseptic application
- Serum application with ultrasound
- Shoulder massage (for female only)
- Face and neck mask application
- Head massage
Clinical Acne Facial Treatment (RM198 value)
- Consultation
- Double cleansing
- Srub
- Clinical acne extraction
- Antiseptic application
- Purifying mask application
- Head massage
Eye treatment (RM45 value):
- Eye serum application
- Eye massage
- Eye mask application
Our Mission
Hong Kong Beauty & Cosmetics Centre provides a one-stop comprehensive beauty and body service.Solution attaches importance on the results of each and every therapeutic treatment and stresses on internal and external regulation for full elimination of problems faced by clients.
Our Objectives
We believe that all people are beautiful, the important thing is to understand and be confident in our own beauty, in our own unique way, with our own sense of style, we comfort clients with who they are, which enhances their physical beauty.
To constantly help your exterior match the confidence & energy your beauty from top to toe
To provide training to beauticians, developing their skills and unleashing their potential as well as help them build their career.
"Looking at your best, Enhance your Beauty" - HKBCC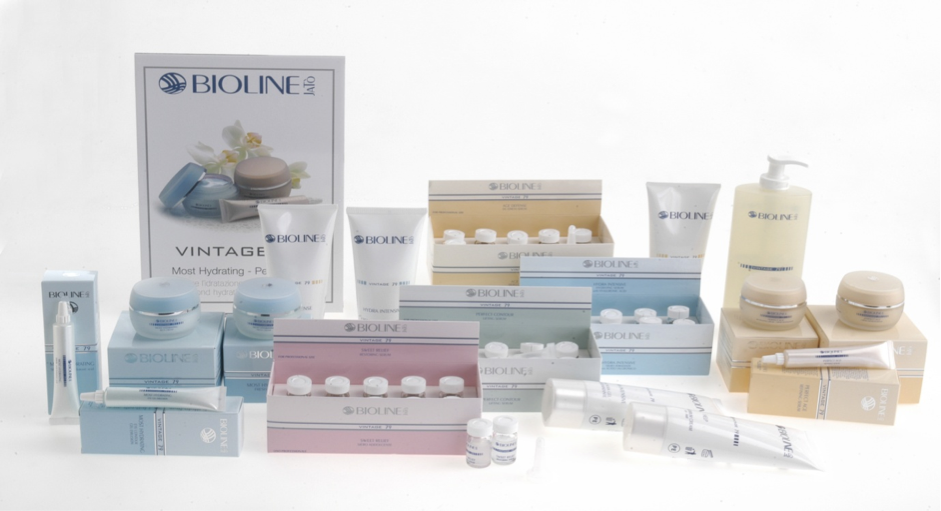 One of the Professional products that is used in the HONG KONG BEAUTY & COSMETIC CENTRE.
Bioline Official: http://www.bioline-jato.com/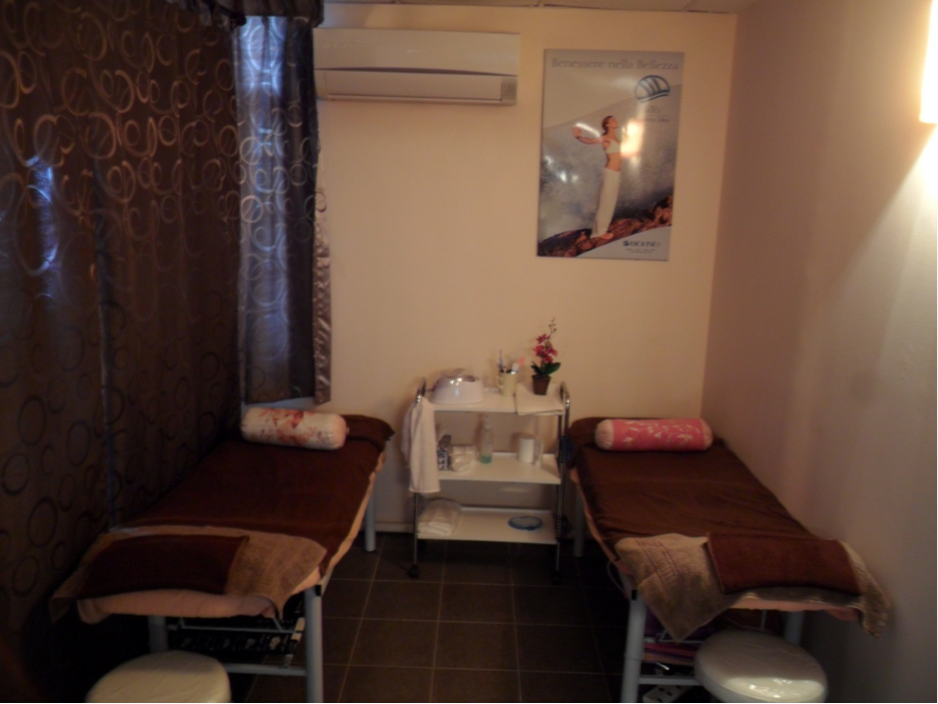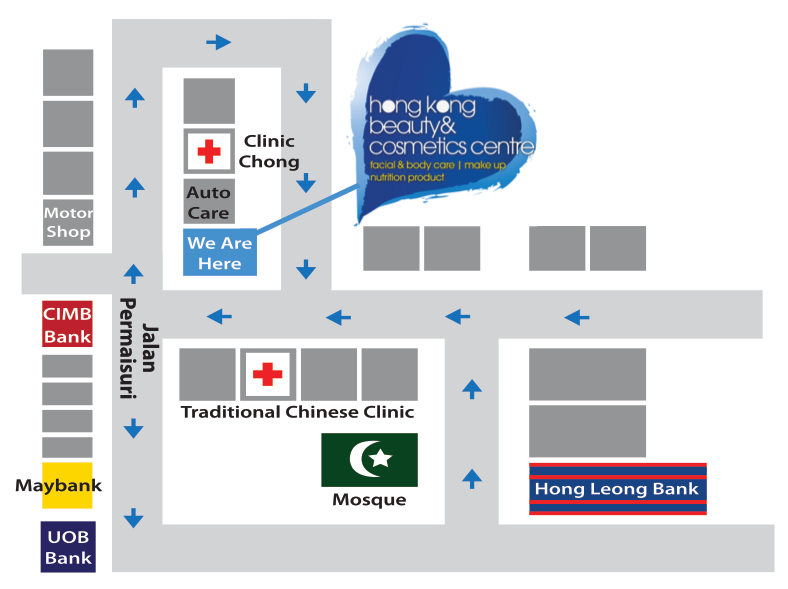 For more information about the offer, you may contact 085-422 125 / 019 809 9799
Merchant Info:
085-422125
Lot 563, 1st Floor, Jalan Permaisuri
Miri
,
Sarawak
98000
Location:
View Larger Map
1

Everyday, a new discount is featured on GroupASave.

2

Buy the voucher and we'll email you when it's ready (minimum number of buyers reached).

3

Show the voucher to redeem your discount.
Learn More
Check out our FAQs - you might find the answer you need!
If you have any other questions, get in touch with us:
Write to us
Get Your Business on GroupASave!
If you have a good business and would like to be featured on GroupASave,
contact us:
Send Suggestion
GroupASave, Business For You
Learn More