Oh no... You're too late for this discount!
Sign up for our daily email so you never miss another discount!
RM24
Value

RM

38
Discount

37

%
You Save

RM

14
This deal ended at:

Feb 06, 2013 12:00 AM
The Fine Print
Redemption begins on
Feb 07, 2013
. Expires
Mar 07, 2013
.
Also available for lunch (call to check for availability)
Read the Deal FAQ
for the basics.
Highlights
Wide ranges of Food
Free WiFi and PC for use
TV for customers
Free Parking lots
Serve no pork
Operation hour 8am - 9pm (food)
Description
Coco's House is located at the Center of the City, serving variety of foods and meals, and Ala Charte is also available.
GroupASave deal bring you the 7 in 1 dinner meal set only at RM24! The meal set includes:
Coconut Curry Fried Rice
Signature Curry Chicken
Soup
Fresh Juice of the Day
Kuih Jala
Kuih Lenggangj
Coconut Pudding
And this is also available for lunch, and it is advised for pre-booking just in case.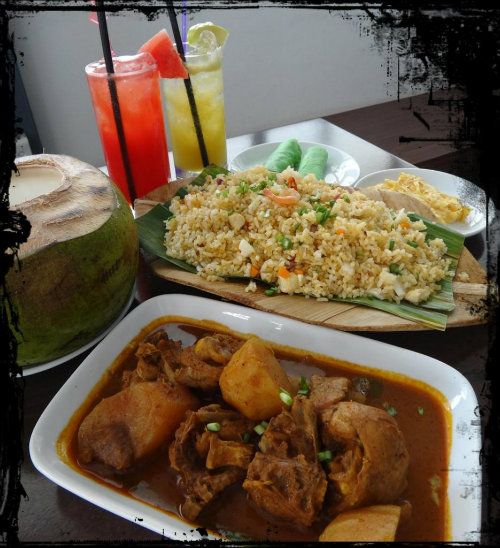 The place is equipped with free WiFi, and there is online PC for free use too. Coco House is opened until 12am, definitely a good place to chit-chat and hang-out until late night.
Variety of Food!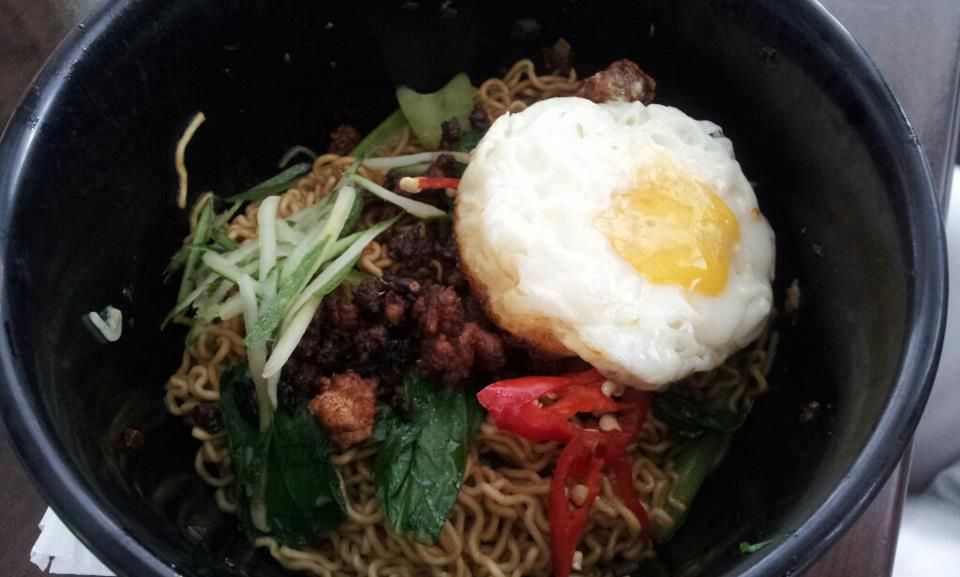 Kolok Mee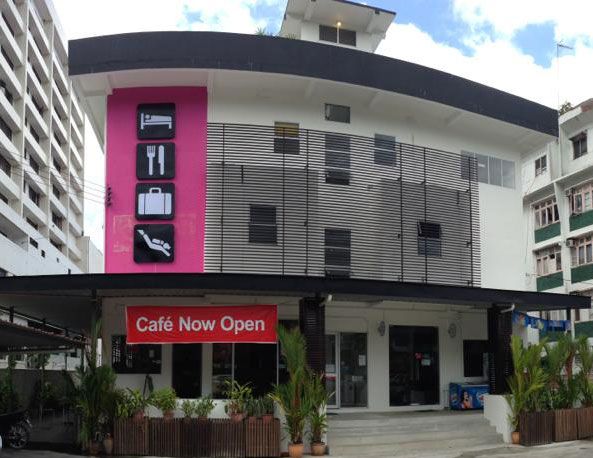 Coco's House from outside
Merchant Info:
Coco House
http://fb.com/miri.cocohouse
+6085 417051
Lot 2117, Block 9, Miri - Pujut Road, MCLD
Miri
,
Sarawak
98000
Location:
View Larger Map
1

Everyday, a new discount is featured on GroupASave.

2

Buy the voucher and we'll email you when it's ready (minimum number of buyers reached).

3

Show the voucher to redeem your discount.
Learn More
Check out our FAQs - you might find the answer you need!
If you have any other questions, get in touch with us:
Write to us
Get Your Business on GroupASave!
If you have a good business and would like to be featured on GroupASave,
contact us:
Send Suggestion
GroupASave, Business For You
Learn More