Oh no... You're too late for this discount!
Sign up for our daily email so you never miss another discount!
RM11
Value

RM

17.80
Discount

38

%
You Save

RM

6.80
This deal ended at:

Jan 12, 2013 12:00 AM
The Fine Print
Redemption begins on
Jan 15, 2013
. Expires
Feb 28, 2013
.
Read the Deal FAQ
for the basics.
Highlights
Limited to 15 coupons each.
All meals do come with drink.
Nice and comfortable environment
Wide variety of Western cuisine.
Description
Dave's Deli has been in Miri since thece the 90's. Well-known for it's famous homemade roast chicken recipe and it's bestseller - the Dave Deli's roast chicken with mashed potatoes and coleslaw.
Today GroupASave deal gives you a choice of 3 types of main course which comes with drink. The 3 choices are:-
Dave's Chicken Burger + Drink
Spaghetti Bolognaise (Tomato Puree & Italiana Spices) + Drink
Grilled Lamp Chop (Back Pepper Mushroom & In-House Sauce) + Drink
The included drink that you can choose from:
Bundaberg Diet Ginger Beer
Lemon Lime & Bitters
Root Reer
Just by seeing the choice of main courses above no wonder Dave's Deli's slogan is "Come Home To good Food".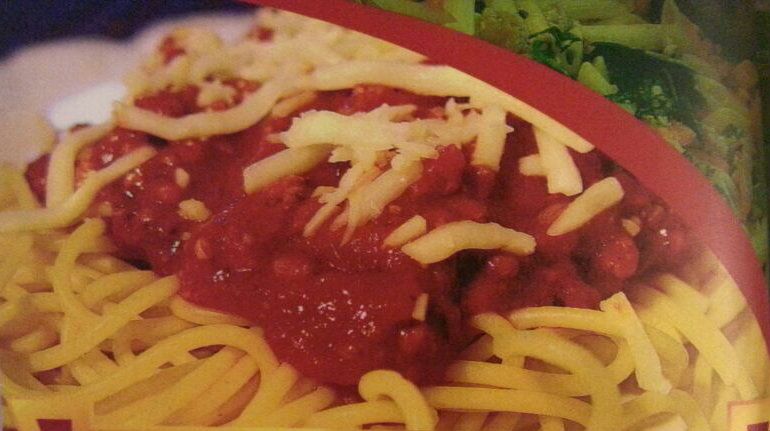 Dave's Deli Pasta

Dave's Deli Burger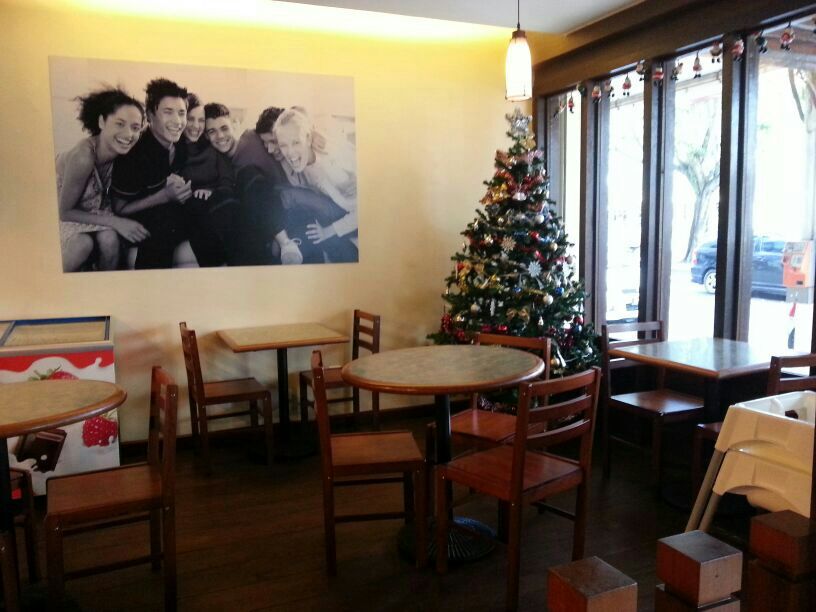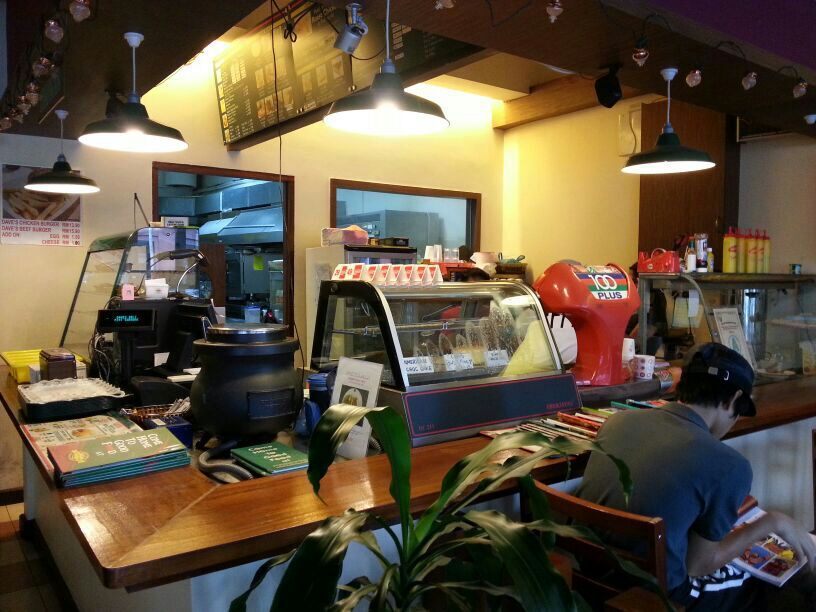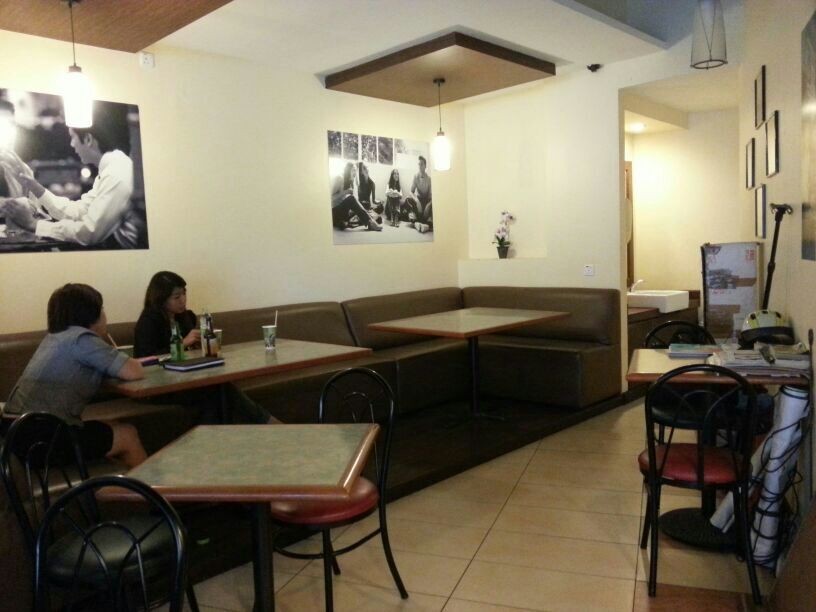 Dave's Deli can be contacted at:-
Tel - 085416108
Fax - 085418108
How it Works:
Purchase GroupASave coupons.
Present coupons at Dave's Deli for Redemption.
Merchant Info:
Dave's Deli
http://davesdeli.com.my
085416108
Lot 750, Ground Floor,
Miri
,
Sarawak
98000
Location:
View Larger Map
1

Everyday, a new discount is featured on GroupASave.

2

Buy the voucher and we'll email you when it's ready (minimum number of buyers reached).

3

Show the voucher to redeem your discount.
Learn More
Check out our FAQs - you might find the answer you need!
If you have any other questions, get in touch with us:
Write to us
Get Your Business on GroupASave!
If you have a good business and would like to be featured on GroupASave,
contact us:
Send Suggestion
GroupASave, Business For You
Learn More