Oh no... You're too late for this discount!
Sign up for our daily email so you never miss another discount!
RM38
Value

RM

100
Discount

62

%
You Save

RM

62
This deal ended at:

Aug 17, 2014 11:30 PM
The Fine Print
Redemption begins on
Aug 18, 2014
. Expires
Sep 17, 2014
.
Redemption period: Aug 17  2014 – Sept 18, 2014.
Bookings must be made between Aug 15 2014 – Sept 14, 2014.
Min. 2 days prior booking required. Bookings subject to availability.
Rescheduling must be done at least 2 days prior to booking or Groupasave will be forfeited.
Valid on Monday - Saturday : 9.30am - 7pm / Sun : 10am-4pm ( off Tuesday)
May buy and use many
Last appoinment : Mon - Sat 5.30pm/ 2:30pm
Male customers subject to RM10 surcharge 
Valid at J & Y Nail Salon & Academy : 016-5750877, 085-433088
Read the Deal FAQ
for the basics.
Highlights
Includes foot scrub, hand and foot massage, and callus removal.
Choose from over 150 O.P.I colours.
Groupasave displayed on Android and iOS devices are accepted
Description
Good nails are like good friends; they always come back even when you try to cut them off and are extra helpful in a cat fight. Today's Groupasave wins petty battles with a mani-pedi package from J & Y Nail Salon & Academy, valid at Miri Sarawak.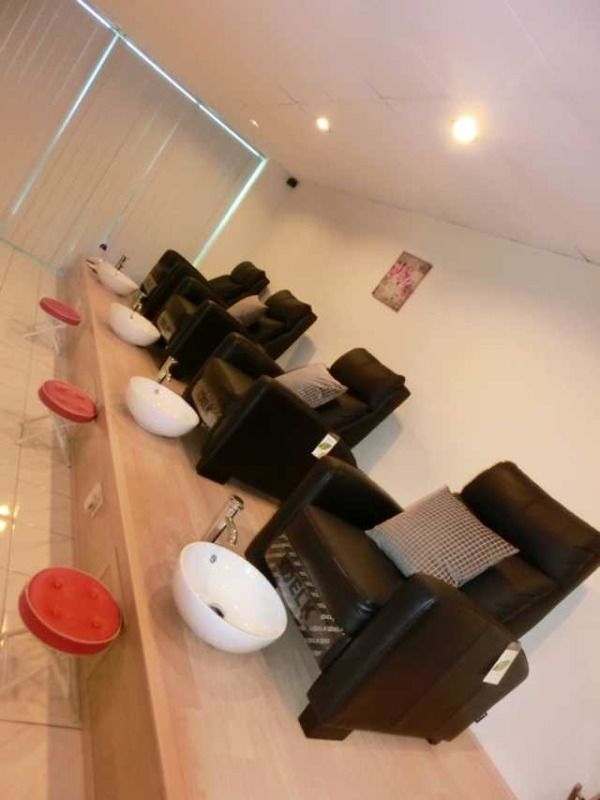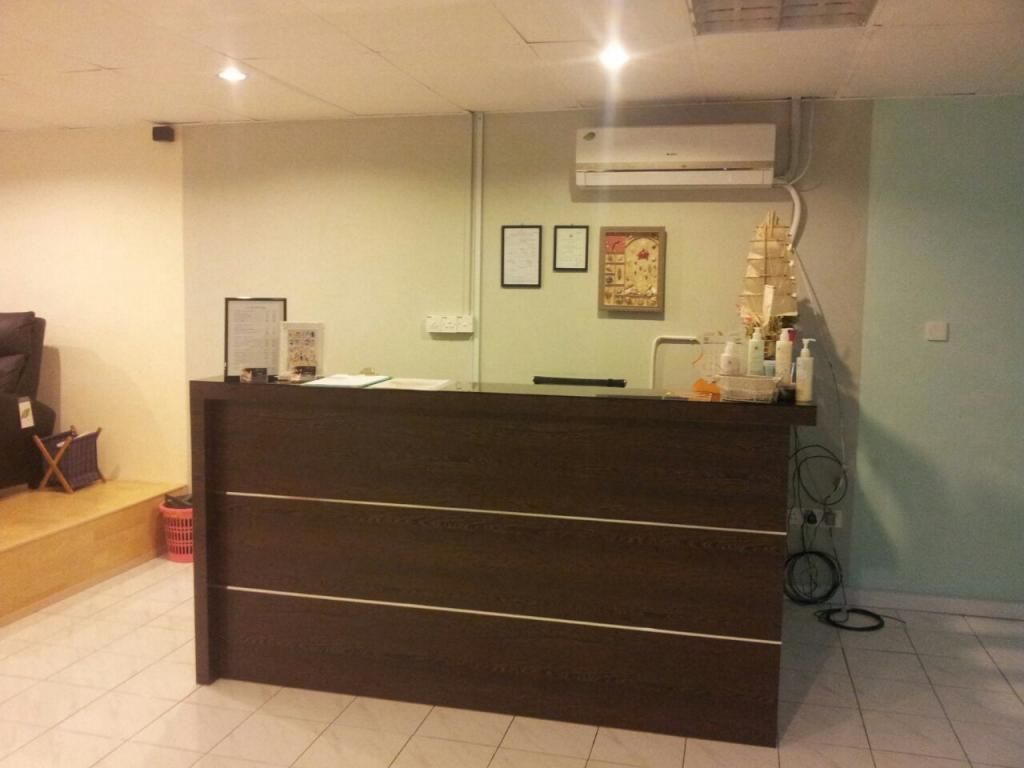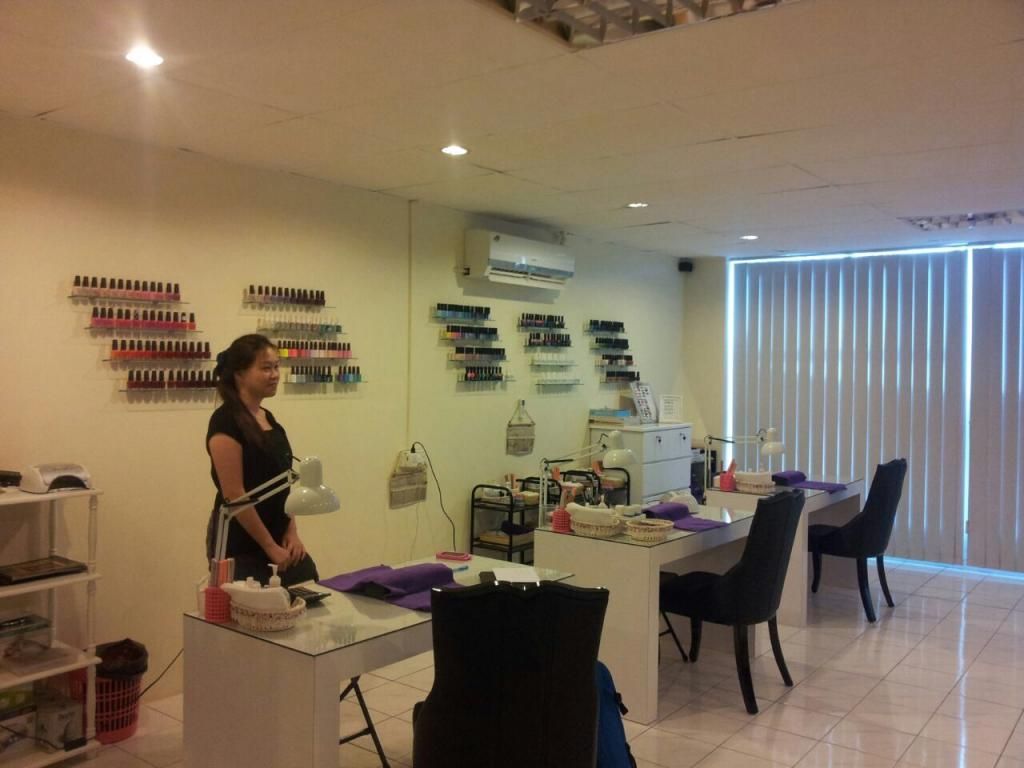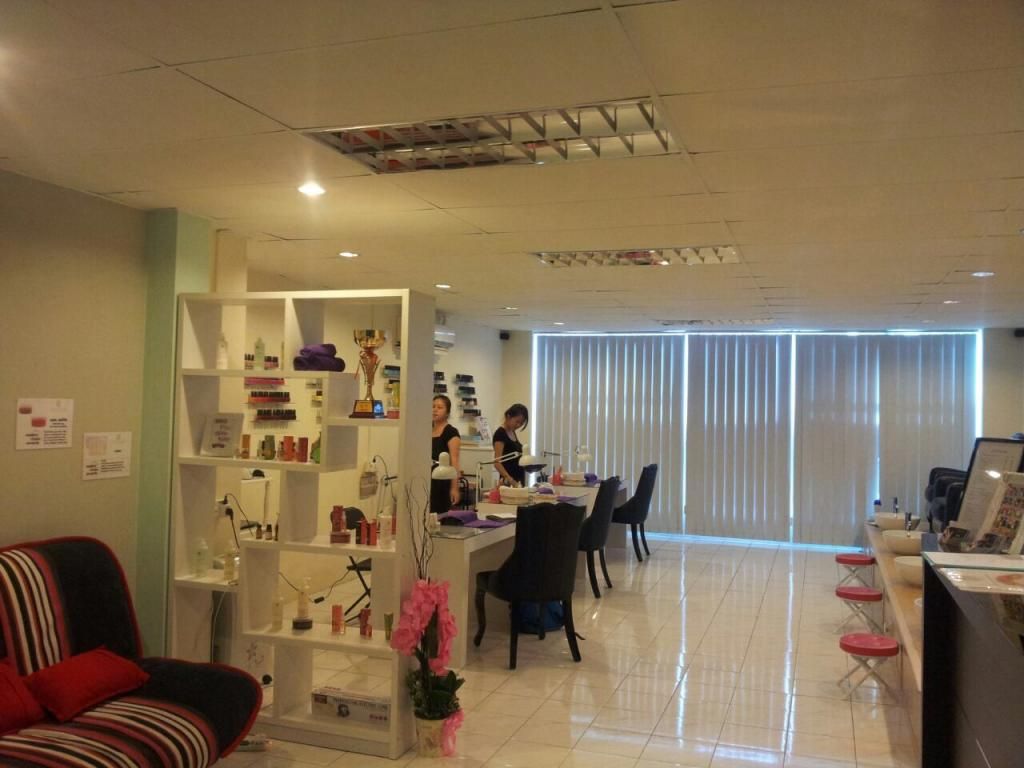 Merchant Info:
085-433088
Lot 1399, 1st Floor , Jalan Kubu, Centre Point Commercial Phase 2, 98000
Miri
,
Sarawak
98000
Location:
View Larger Map
1

Everyday, a new discount is featured on GroupASave.

2

Buy the voucher and we'll email you when it's ready (minimum number of buyers reached).

3

Show the voucher to redeem your discount.
Learn More
Check out our FAQs - you might find the answer you need!
If you have any other questions, get in touch with us:
Write to us
Get Your Business on GroupASave!
If you have a good business and would like to be featured on GroupASave,
contact us:
Send Suggestion
GroupASave, Business For You
Learn More