RM85
Value

RM

99
Discount

15

%
You Save

RM

14
The Fine Print
Redemption begins on
Jun 29, 2015
. Expires
Sep 30, 2016
.
Redempt at North Sarawak Advertisement Office
Valid at North Sarawak Advertisement : 085-419948
Delivery will be charge RM3
Please write your name, telephone number and address for delivery process
You will receive your product(s) within 3 working days from date of purchase.
Read the Deal FAQ
for the basics.
Highlights
Easy installation
Optimum performance
Low noise operation
Automatic shutters
Durable and long lasting built-in ball bearing motor
Fan blade size 8 inches (MEF 801)
Built-in thermal safety fuse
Description
The 'Mistral' brand has been synonymous with an Australian heritage since 1968, bringing air moving products throughout Asia since its inception.
In 2001, Khind Holdings Berhad acquired the 'Mistral' brand for most markets in the Asia-Pacific region. Since then, the Company has helped evolve the 'Mistral' brand to one that delivers premium home consumer appliances to consumers in Malaysia. From fans to small kitchen appliances to audio-visual equipment – the'Mistral' brand stands for first-class quality products.
Today, the 'Mistral' brand continues to reflect its Australian heritage while delivering more premium quality products that fit nicely in every home.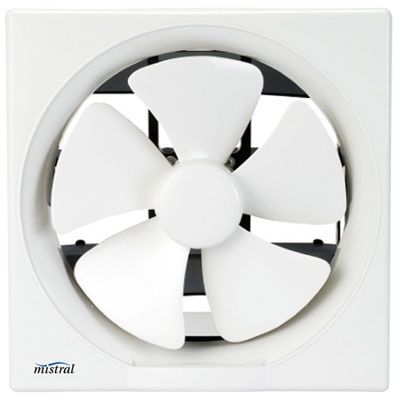 Merchant Info:
0168735301
Lot 1820, Jalan Krokop Utama
Miri
,
Sarawak
98000
Location:
View Larger Map
1

Everyday, a new discount is featured on GroupASave.

2

Buy the voucher and we'll email you when it's ready (minimum number of buyers reached).

3

Show the voucher to redeem your discount.
Learn More
Check out our FAQs - you might find the answer you need!
If you have any other questions, get in touch with us:
Write to us
Get Your Business on GroupASave!
If you have a good business and would like to be featured on GroupASave,
contact us:
Send Suggestion
GroupASave, Business For You
Learn More