RM120
Value

RM

155
Discount

23

%
You Save

RM

35
New Deal
0
01
1 more needed to get the deal
Limited Offers
Time left to buy

No Limit
The Fine Print
Redemption begins on
Dec 31, 2016
. .
Prior booking is needed and 6 hours prior rescheduling required.
Valid 10am – 5pm daily (exclude public holiday and weekends)
Session will be rescheduled if customers are more than 15 minutes late.
Call to make reservation : 085-430355
Limit 1 Groupasave per person.
Printed Coupon or show barcode is acceptable upon redemption
Valid at VSPA: 085-430355
Read the Deal FAQ
for the basics.
Highlights
Soothe and relax mind, body and soul with an aromatherapy massage
90 Minutes of Body scrub and aromatherapy 
Therapist more than 3 years experienced
Extra RM5 credit online into GroupASave Account
Description
90 Minutes Body Scrub + Aromatherapy
Glowing, beautiful skin needs good preparation. Enable your body products to absorb deeper into the layers of your skin, and allow the natural ingredients and essential oils to nourish and rejuvenate your skin from within, by preparing it with our body brush or one of our scrubs. They will invigorate and revive dull looking skin, leaving it looking and feeling smooth and polished.
An aromatherapy massage to enhance your mind, body and soul. This is a full body, light pressure massage using a personally selected blend of aromatherapy oils to enhance your mood.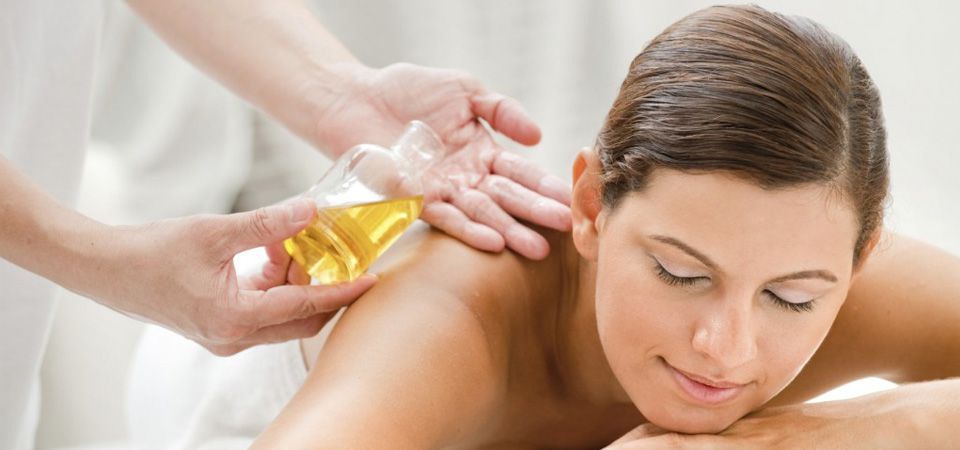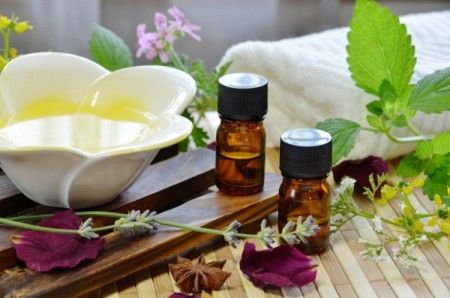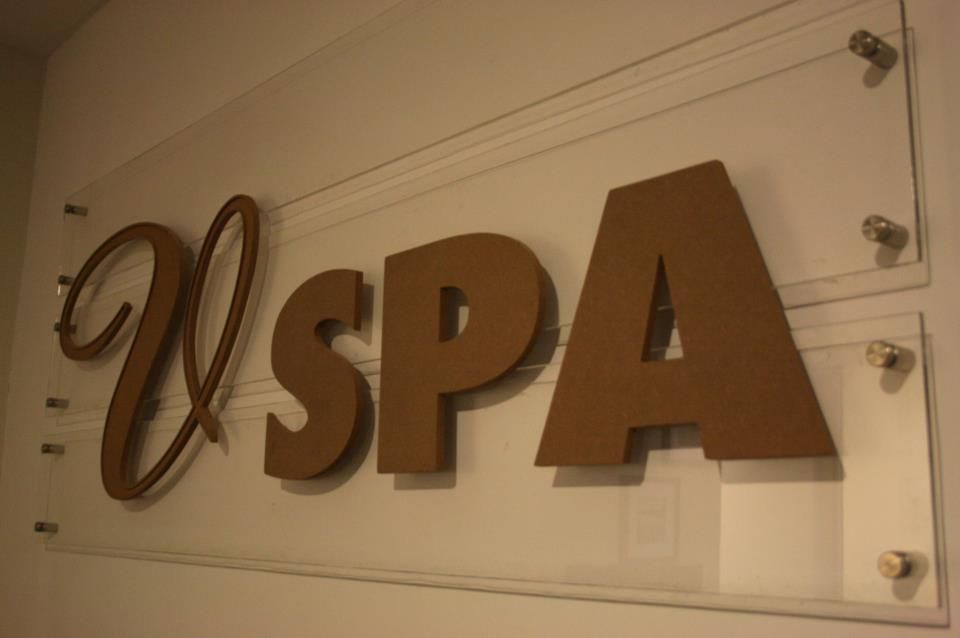 Merchant Info:
085- 430355
Lot 535, 1st & 2nd Floor, Pelita Commercial
Miri
,
Sarawak
98000
Location:
View Larger Map
1

Everyday, a new discount is featured on GroupASave.

2

Buy the voucher and we'll email you when it's ready (minimum number of buyers reached).

3

Show the voucher to redeem your discount.
Learn More
Check out our FAQs - you might find the answer you need!
If you have any other questions, get in touch with us:
Write to us
Get Your Business on GroupASave!
If you have a good business and would like to be featured on GroupASave,
contact us:
Send Suggestion
GroupASave, Business For You
Learn More