RM40
Value

RM

40
Discount

0

%
You Save

RM

0
New Deal
0
01
1 more needed to get the deal
Time left to buy

No Limit
The Fine Print
Redemption begins on
Jun 30, 2016
. Expires
Oct 31, 2016
.
Mon - Sun : 10am 10pm

Valid at OConcept Shop Miri : 085-424525

Extra rebate RM5 credit into your Groupasave account
Read the Deal FAQ
for the basics.
Highlights
Various Colours to choose.
Description
Bionics Color touch Contact Lenses are Unique in Design & Suitable for all ages. You will look more beautiful, radiant, vim & vigor. Its made by latest 'sandwich technology' for the safe of daily use.
Bionics Color Touch have 17 color designs, and a huge range of power, including plus power, toric color lenses and minus power up to -15.00 D.
The color lenses makes your eyes look bold and bigger, thus enhances the eyes image. If you want to show off your beautiful eyes, wearing our color lenses shall be the first choice in color lenses.
Eyes are the first thing people notice when they see you. Bionics Color Touch offers our customers the complete solutions and convenience to the most beautiful crisp vision.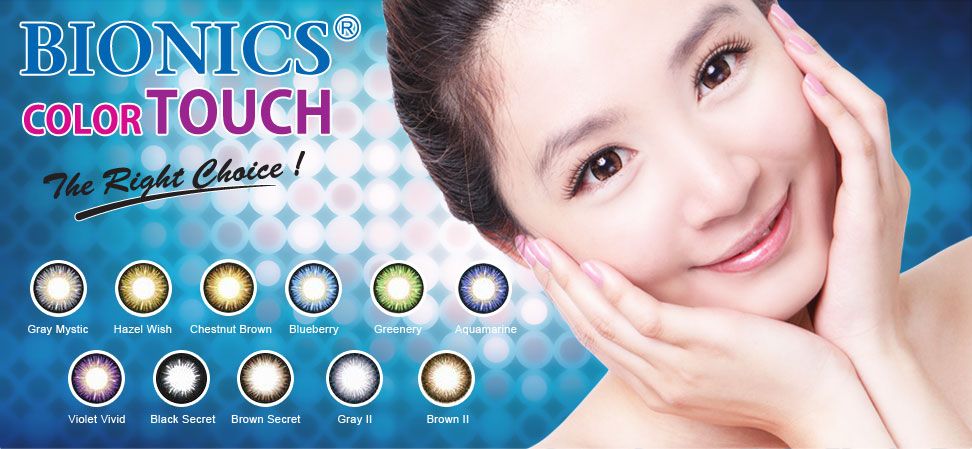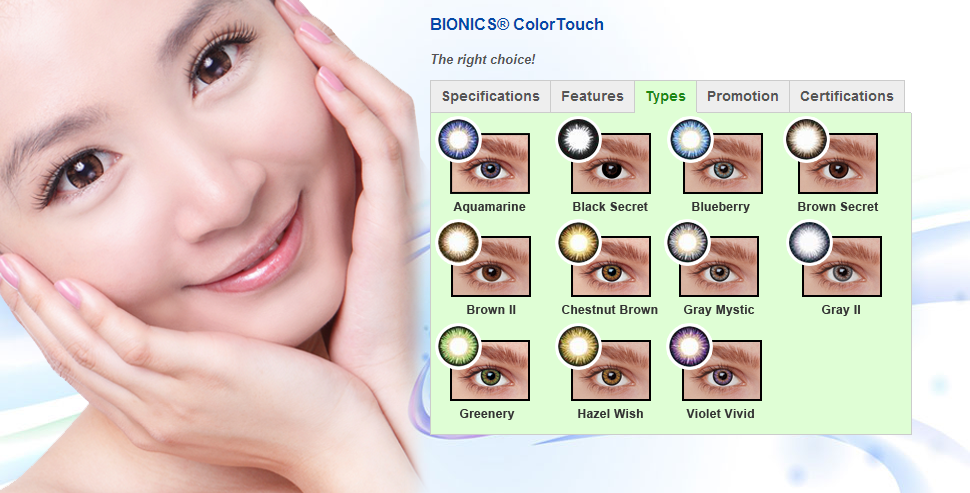 Merchant Info:
http://fb.com/oconceptmiri
085-424525
PICM-SF25, Second Floor, Permaisuri Imperial City Mall, Jalan Merpati.
Miri
,
Sarawak
98000
Location:
View Larger Map
1

Everyday, a new discount is featured on GroupASave.

2

Buy the voucher and we'll email you when it's ready (minimum number of buyers reached).

3

Show the voucher to redeem your discount.
Learn More
Check out our FAQs - you might find the answer you need!
If you have any other questions, get in touch with us:
Write to us
Get Your Business on GroupASave!
If you have a good business and would like to be featured on GroupASave,
contact us:
Send Suggestion
GroupASave, Business For You
Learn More