RM99
Value

RM

188
Discount

47

%
You Save

RM

89
New Deal
0
01
1 more needed to get the deal
Time left to buy

No Limit
The Fine Print
Redemption begins on
Nov 15, 2016
. .
Valid for First Trial only
Not valid with other on-going promotions and discounts.
Results may vary depending on individuals.
Limit 1 per person. May buy many as gifts.
Redempt at Secci Beauty
Read the Deal FAQ
for the basics.
Highlights
GroupAsave displayed on Android and iOS devices are accepted.
Description
Casmara Face Mask
CASMARA offers you confidence and results because for 40 years our research has focused on that goal. We are a company solely dedicated to professional treatments for your skin.
High technology cosmetics formulated with seaweed extraits tha provides a powerfull hydrating effect, along with diverse active ingredientes wich are different on every mask. Therefore, we offer a varied collection that meets the needs of every type of skin.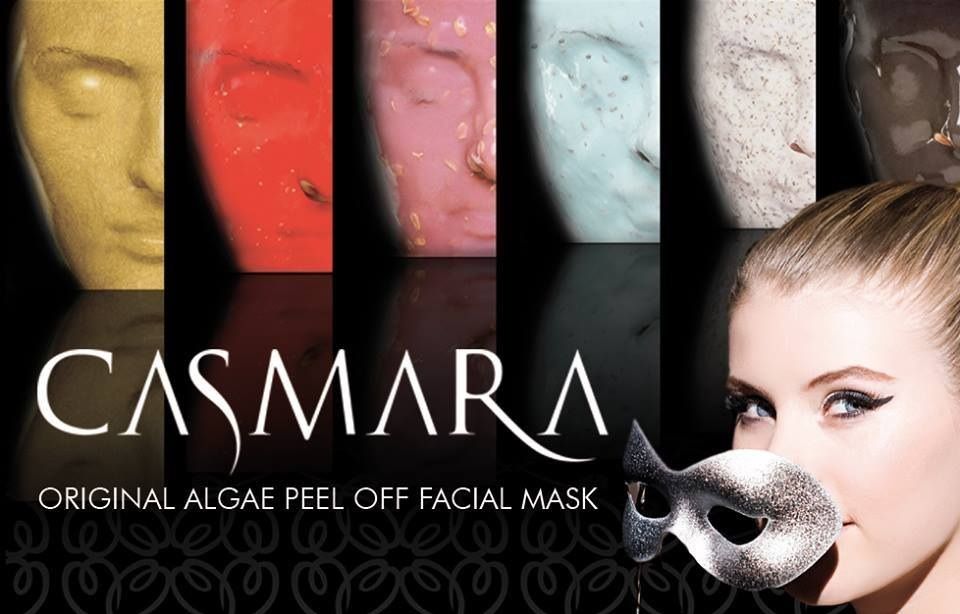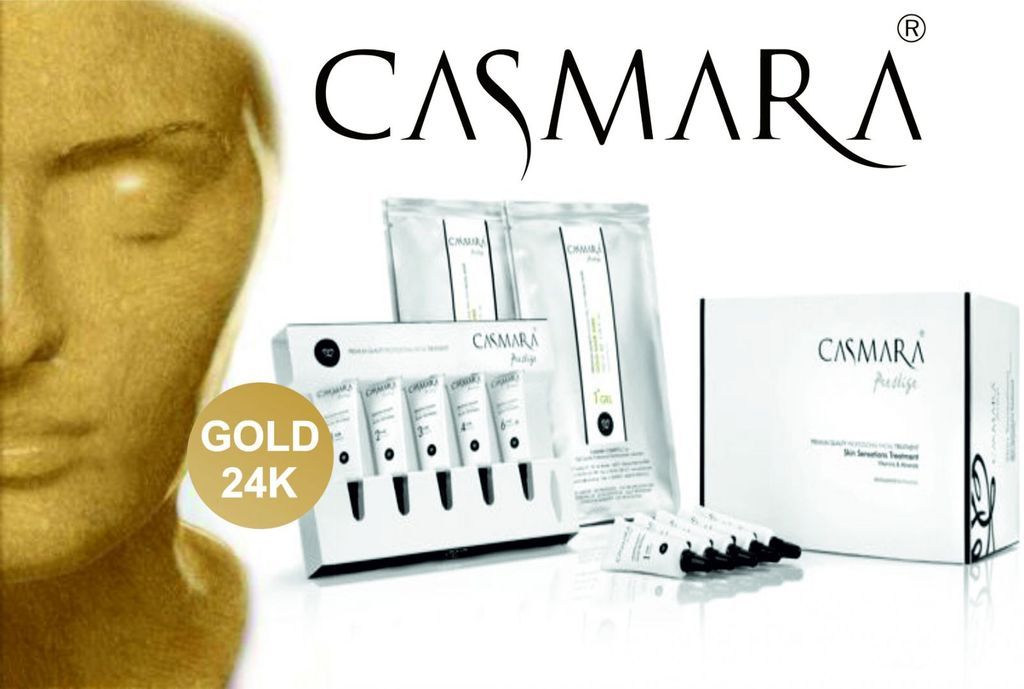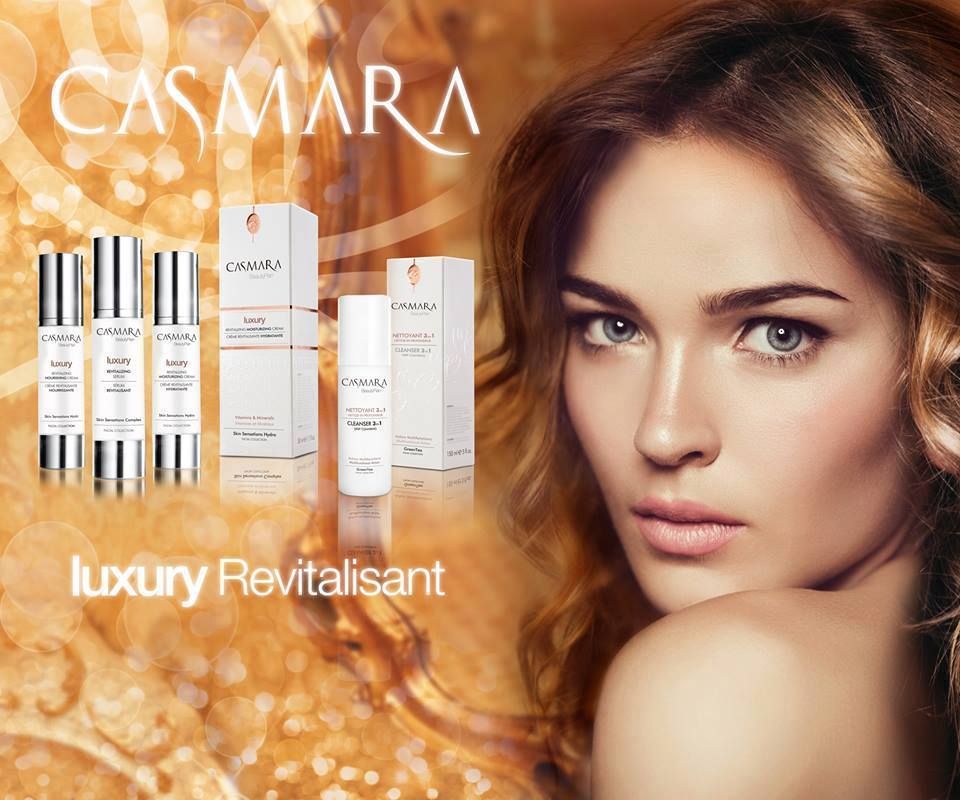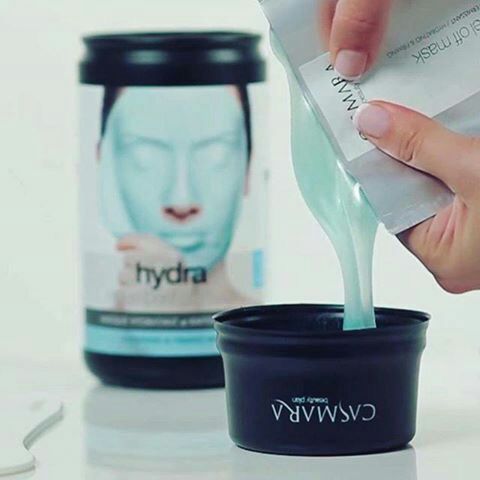 Merchant Info:
Secci Beauty & Skin Care Sdn Bhd
085-413210
Lot 1155, Jalan Sri Dagang, Waterfront Commercial Centre
Miri
,
Sarawak
98000
Location:
View Larger Map
1

Everyday, a new discount is featured on GroupASave.

2

Buy the voucher and we'll email you when it's ready (minimum number of buyers reached).

3

Show the voucher to redeem your discount.
Learn More
Check out our FAQs - you might find the answer you need!
If you have any other questions, get in touch with us:
Write to us
Get Your Business on GroupASave!
If you have a good business and would like to be featured on GroupASave,
contact us:
Send Suggestion
GroupASave, Business For You
Learn More