RM21.90
Value

RM

26
Discount

16

%
You Save

RM

4.10
New Deal
0
01
1 more needed to get the deal
Time left to buy

No Limit
The Fine Print
Redemption begins on
Sep 03, 2016
. Expires
Dec 31, 2016
.
Redempt at GroupASave Office, (085-419948)
Pirnted coupon or barcode is needed upon redemption
Read the Deal FAQ
for the basics.
Highlights
40gms x 15 sachets = 600gms
Description
"Chang Jiang White Coffee, Compassion of Life" " The tradition of Chang Jiang"
The Brand Story
Chang Jiang White Coffee, the coffee brand that is imbued with legends was founded by its proprietor Mr. Kong Wing Kheong .
Mr. Kong set up a food and beverage outlet "Chang Jiang Coffee Shop" along Jalan Pasir Putih, Ipoh, in the 70's. With some knowledge on coffee roasting and the persistence in the pursuit of his ideals in coffee, he carried out 'trial and error' experiments that finally created a new coffee variety – White Coffee.
Despite the numerous failures in the "trial and error" roasting process, he was able to accumulate valuable experiences and continuously make improvements which subsequently brought the popularly accepted new coffee variety which is lighter in color than the conventional one. Mr.Kong then named it "White Coffee".

Now, Chang Jiang White Coffee has entered its second generation at the helm. Mr Kong Kin Loong has successfully taken the pioneer work to a new milestone. He not only operated the family business in a more commercialized way, but also set up plants to produce white coffee on a large scale. Chang Jiang White Coffee has become the first white coffee supplier in the history of Ipoh that has branded white coffee in its business.

After two generations working in relays, white coffee has emerged from a 'secondary beverage' to the contemporary mainstream coffee. Under the leadership of Mr. Kong Kin Loong , Chang Jiang White Coffee also obtained International Organization for Standardization (ISO) Accreditation and won a number of international business grand awards.

Chang Jiang International Sdn Bhd not only has made white coffee a local brand but also a collective memory for many ipohans. Meanwhile, this premium coffee has advanced to international stage earning global acclaim as " ipoh White Coffee'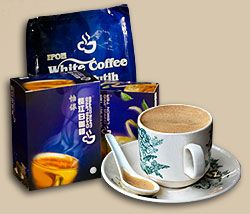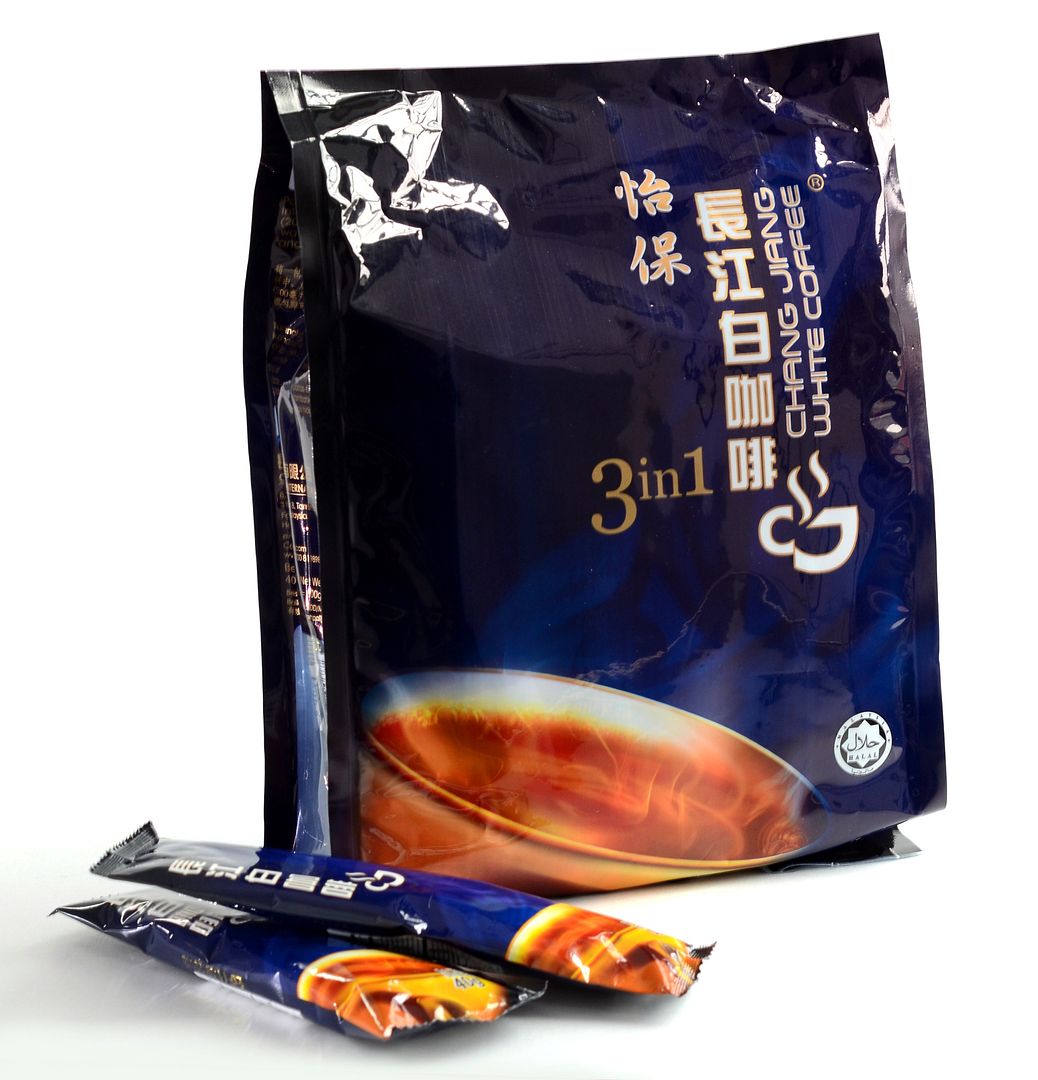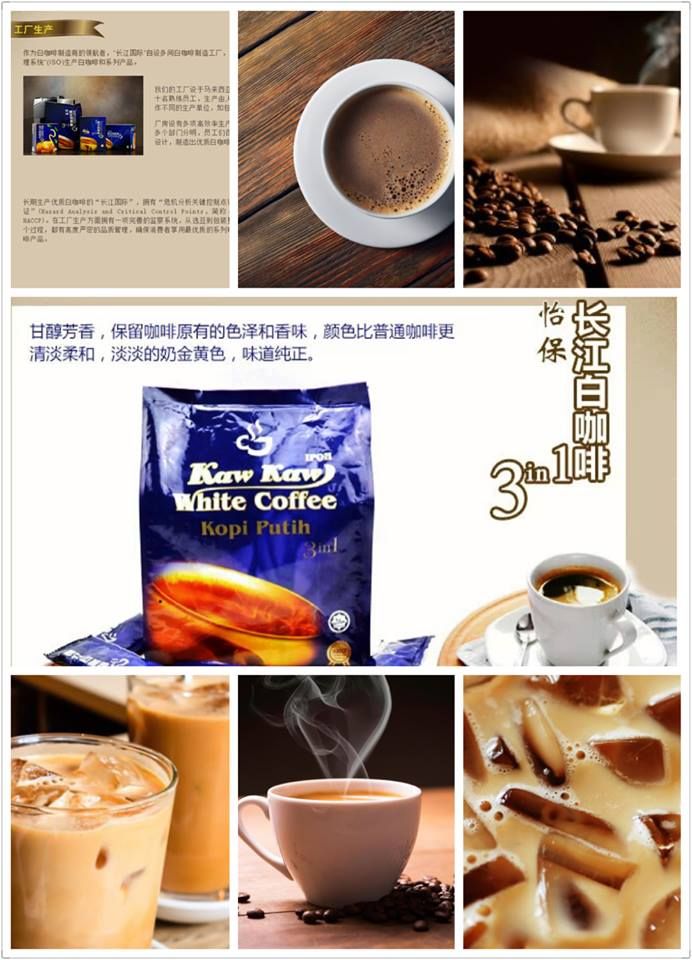 Merchant Info:
http://groupasave.com
0138885301
Lot 1820, Jalan Krokop Utama
Miri
,
Sarawak
98000
Location:
View Larger Map
1

Everyday, a new discount is featured on GroupASave.

2

Buy the voucher and we'll email you when it's ready (minimum number of buyers reached).

3

Show the voucher to redeem your discount.
Learn More
Check out our FAQs - you might find the answer you need!
If you have any other questions, get in touch with us:
Write to us
Get Your Business on GroupASave!
If you have a good business and would like to be featured on GroupASave,
contact us:
Send Suggestion
GroupASave, Business For You
Learn More