No Limit
The Fine Print
Redemption begins on
Jun 29, 2015
. Expires
Dec 31, 2016
.
Read the Deal FAQ
for the basics.
Description
OUR BRAND
The Moving Arrow – Dynamic to the future
The moving arrow of Sanyang Motorcycle (SYM) logo signifies the advertising industrial technology that SYM has been constantly incorporating when developing products.
The arrow not only suggests our persistence on innovative technology but also displays the idea of steering toward the future and discovering the world with imaginative mindsets, adventurous spirits and creative thoughts. Through these exquisite sensational experience in connection with our products, SYM is with everyone for life time, life needs, and life styles.
We will continue to improve our product range so that our latest and innovative products will always meet with customer's need and satisfactions.
For more information visit SYM Website at http://www.sym.net.my/sym/
SYM PRODUCT MOTORCYCLE
JOYRIDE 110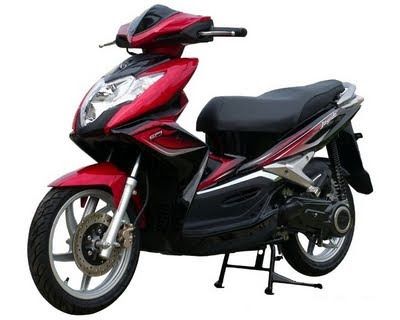 E - SMART 110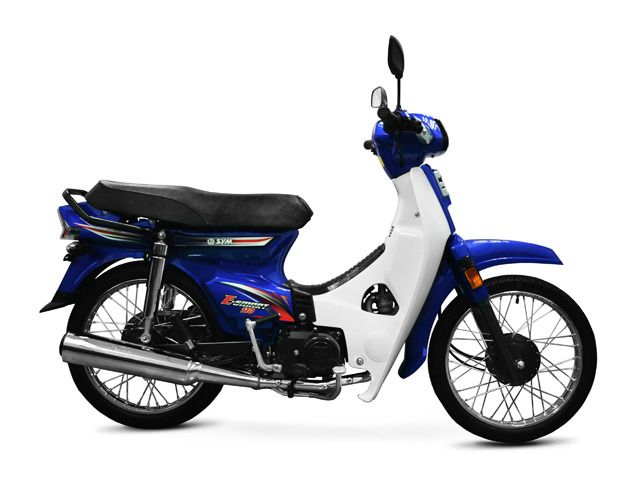 E BONUS 110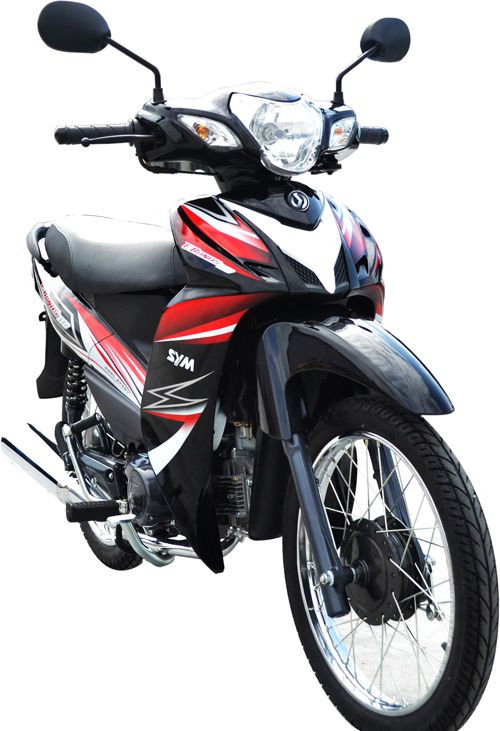 SPORT BONUS 110
BONUS 110 SR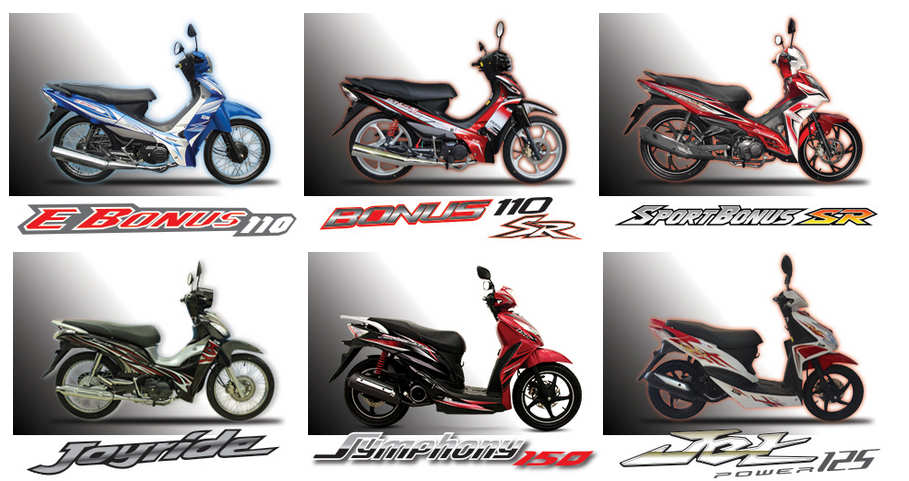 Merchant Info:
085-663859
Lot 93, Lutang Bazaar
Miri
,
Sarawak
98000
Location:
View Larger Map
1

Everyday, a new discount is featured on GroupASave.

2

Buy the voucher and we'll email you when it's ready (minimum number of buyers reached).

3

Show the voucher to redeem your discount.
Learn More
Check out our FAQs - you might find the answer you need!
If you have any other questions, get in touch with us:
Write to us
Get Your Business on GroupASave!
If you have a good business and would like to be featured on GroupASave,
contact us:
Send Suggestion
GroupASave, Business For You
Learn More