No Limit
The Fine Print
Redemption begins on
Nov 21, 2016
. .
Read the Deal FAQ
for the basics.
Highlights
MEMBERS : 24 hours daily (INC. PUBLIC HOLIDAY) 
STAFFED HOURS:
Monday to Saturday : 1- 10pm
Sunday & Public Holiday : 
(UNSTAFFED)
Description
No time to work out and tone the muscles? Now, there is no excuse for that.
E-ZY Health, a fitness centre and gym, with three branches in Miri opens 24 hours a day to enable patrons to exercise anytime they want.For health enthusiasts, going to the gym will be inexpensive as its monthly membership fee starts from RM85.Each fitness centre is equipped with an array of equipment that caters for cardio workout, strength training and body building.There are instructors to guide patrons in the proper way to handle weights and to use the exercise machines.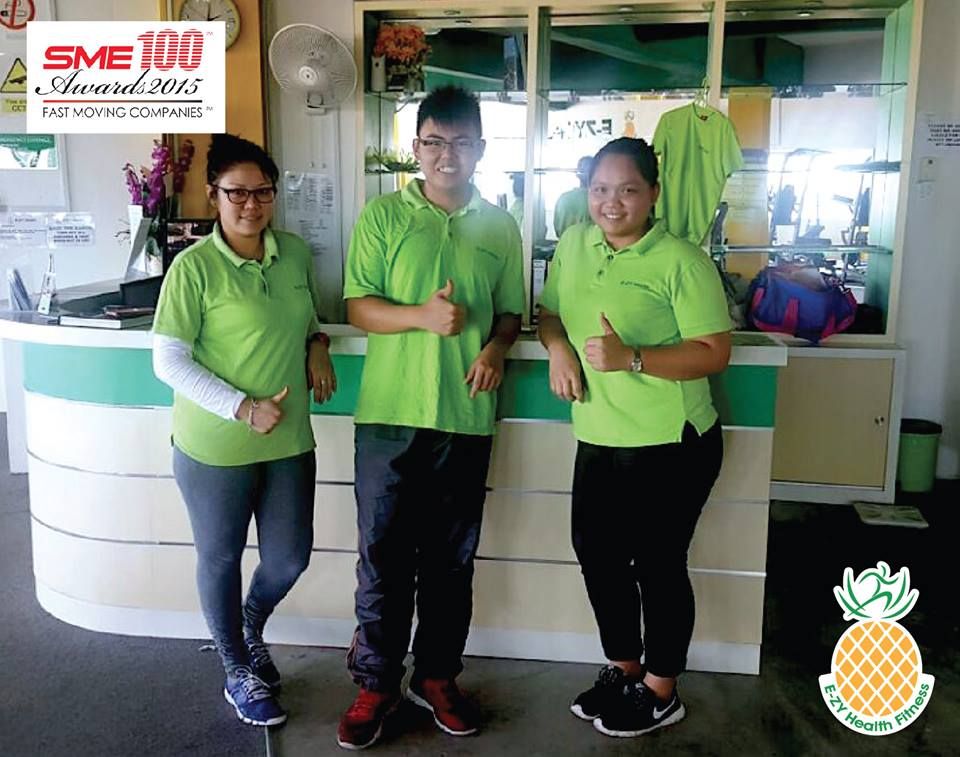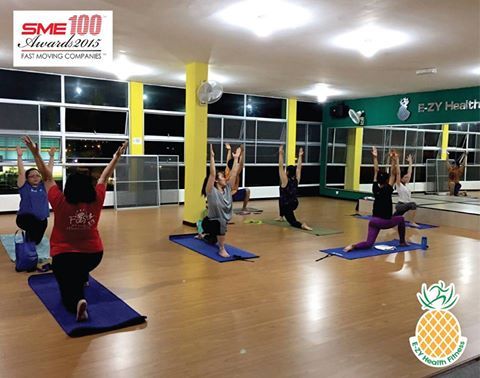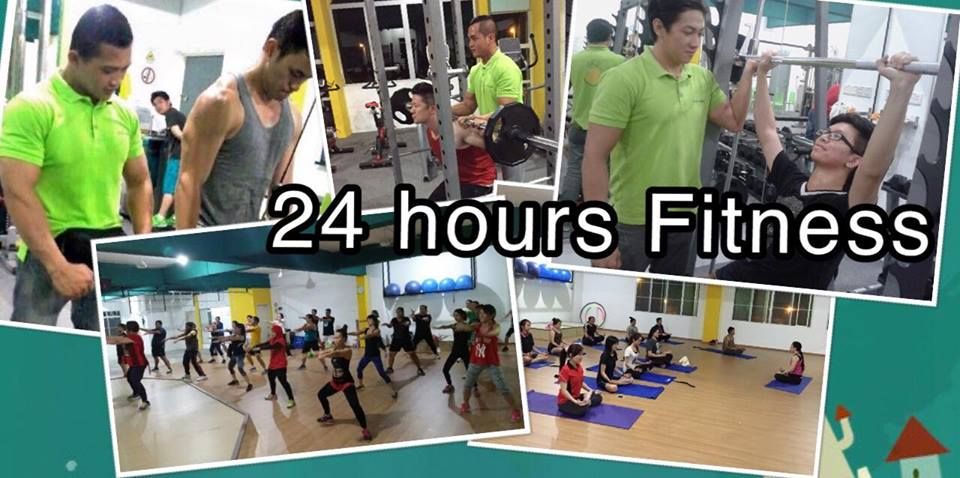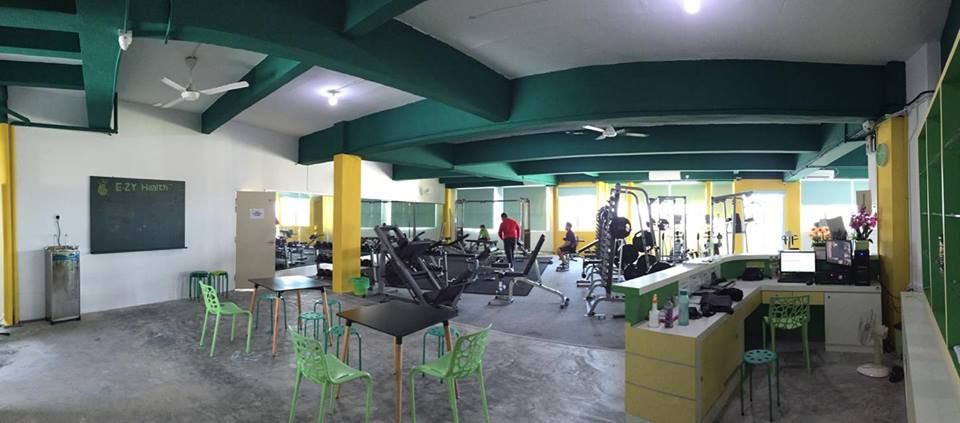 Merchant Info:
E-ZY Health Fitness Miri
085-642 563
Lot 10496-10497, 1st Floor, Desa Senadin Commercial Centre, Desa Senadin, 98000 Miri Sarawak.
Miri
,
Sarawak
98000
Location:
View Larger Map
1

Everyday, a new discount is featured on GroupASave.

2

Buy the voucher and we'll email you when it's ready (minimum number of buyers reached).

3

Show the voucher to redeem your discount.
Learn More
Check out our FAQs - you might find the answer you need!
If you have any other questions, get in touch with us:
Write to us
Get Your Business on GroupASave!
If you have a good business and would like to be featured on GroupASave,
contact us:
Send Suggestion
GroupASave, Business For You
Learn More