No Limit
The Fine Print
Redemption begins on
Nov 22, 2016
. .
Contact info : 

016-873 1265

Email : citrusmiri@gmail.com
Read the Deal FAQ
for the basics.
Highlights
Business Hour : 10.00am - 10.00pm
Description
Citrus Miri
Over 200 catering functions and still counting to give you what your celebration deserves.
Spacious and has a very welcoming environment, child friendly place, amazing food and constant improvement in the menu.
If you are looking for a good to look at, pretentious food, you obviously cant find it here.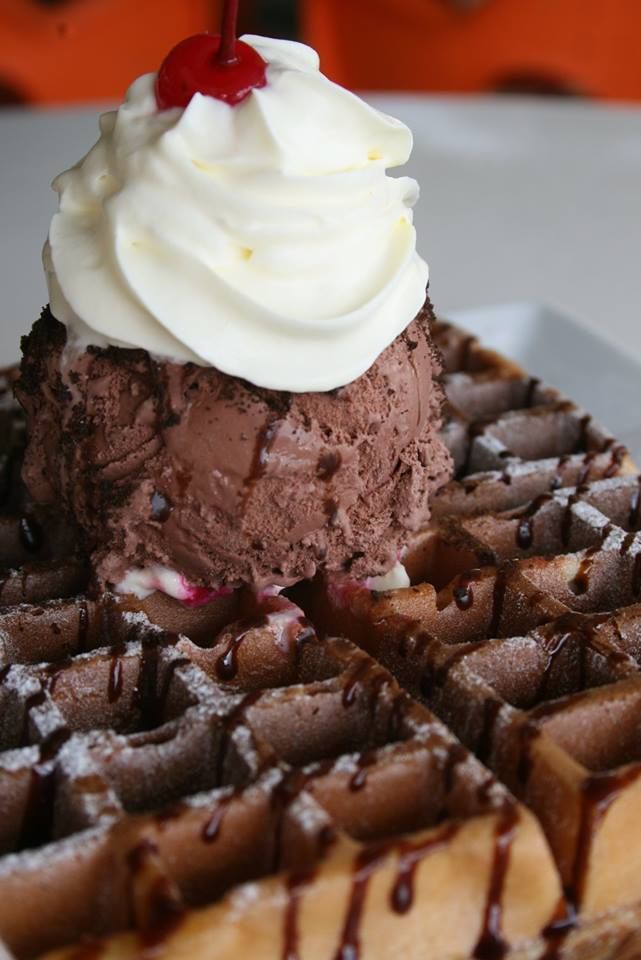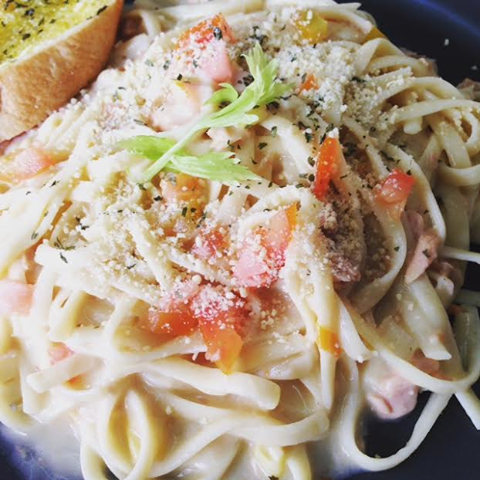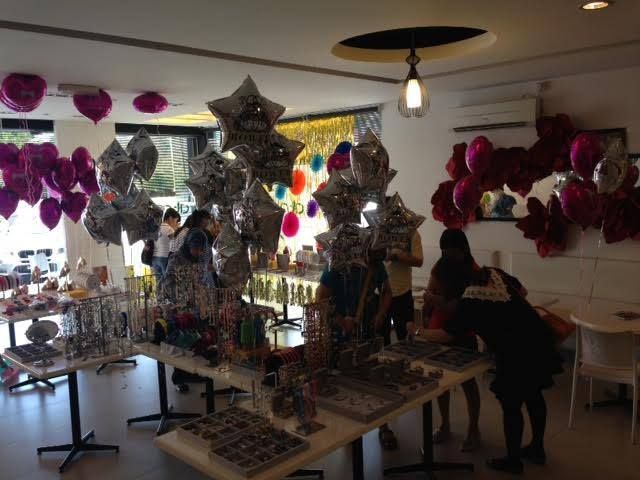 Merchant Info:
Citrus Restaurant Café
http://www.facebook.com/citrus-miri
016 8731265
Lot 1199, Jalan Sylvia, 98000 Miri.
Miri
,
Sarawak
98000
Location:
View Larger Map
1

Everyday, a new discount is featured on GroupASave.

2

Buy the voucher and we'll email you when it's ready (minimum number of buyers reached).

3

Show the voucher to redeem your discount.
Learn More
Check out our FAQs - you might find the answer you need!
If you have any other questions, get in touch with us:
Write to us
Get Your Business on GroupASave!
If you have a good business and would like to be featured on GroupASave,
contact us:
Send Suggestion
GroupASave, Business For You
Learn More