No Limit
The Fine Print
Redemption begins on
Nov 17, 2016
. .
For more info contact: 013-7135293
Email : albaytsw3@gmail.com
Read the Deal FAQ
for the basics.
Highlights
Business Hour : 10.00am - 11.00pm
Description
"Sajian Warisan" is a restaurant which has a typical Malaysian style design and layout concept and promotes comfort and leisure dining for the customers. The customers can choose to sit on the low benches for more casual dining or on normal seats. A quite place, it is the ideal venue for families and friends to enjoy meals in clean surroundings and a relaxing atmosphere. A wholly Muslim owned restaurant that specializes in 1Malaysia dishes, a selection of exotic seafood is included in the offerings. This restaurant also had the distinction of being one of those visited by the TYT when he was in Miri in 2009 for the Hari Raya celebration.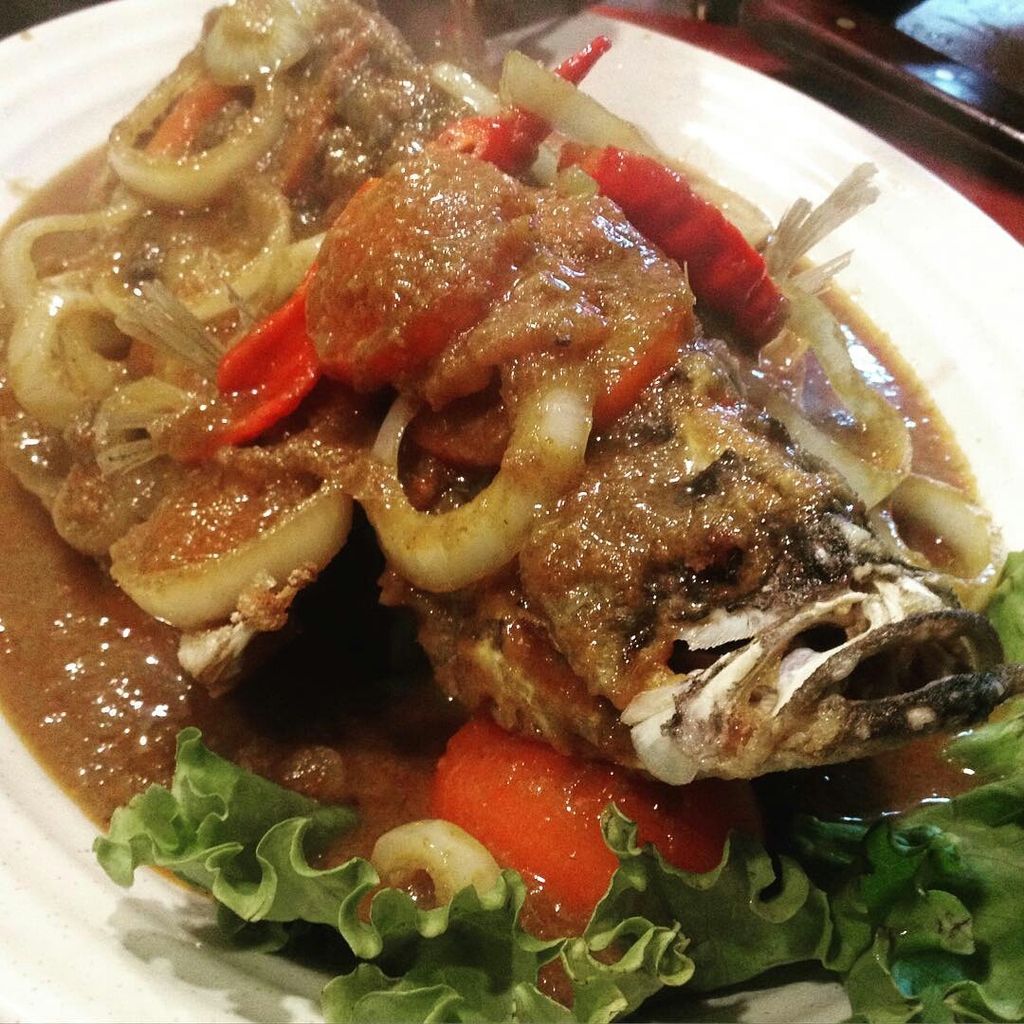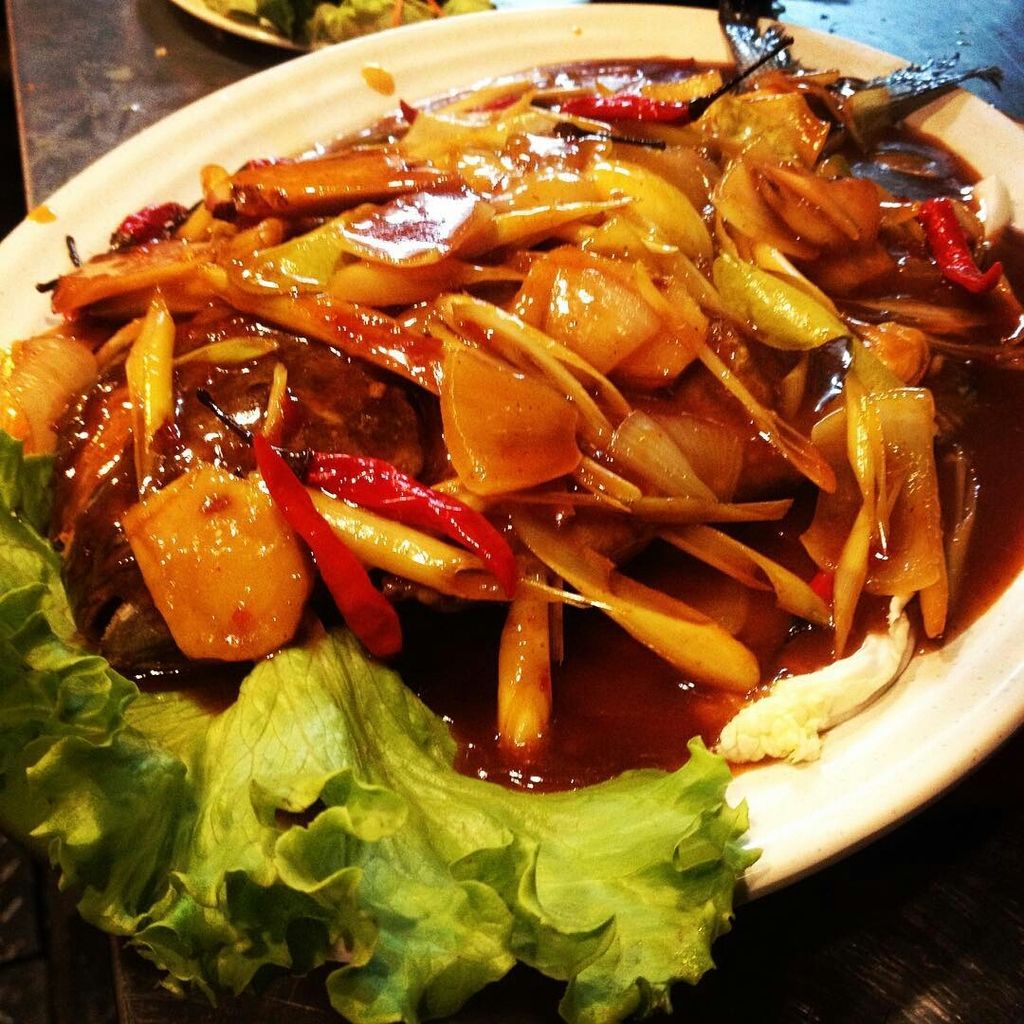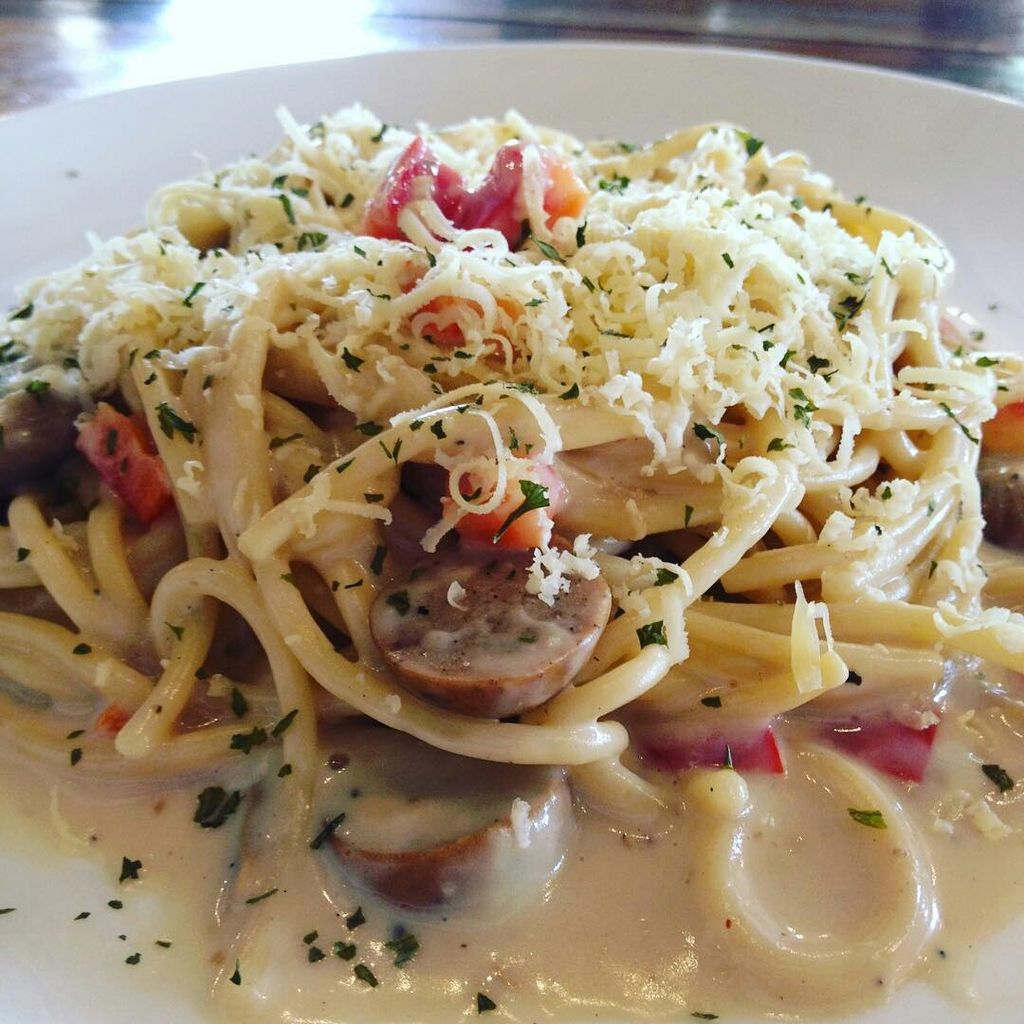 Merchant Info:
Sajian Warisan
0137135293
Al-Bayt Square, Islamic Commercial Center (Baitulmal), 98000 Miri, Sarawak
Miri
,
Sarawak
98000
Location:
View Larger Map
1

Everyday, a new discount is featured on GroupASave.

2

Buy the voucher and we'll email you when it's ready (minimum number of buyers reached).

3

Show the voucher to redeem your discount.
Learn More
Check out our FAQs - you might find the answer you need!
If you have any other questions, get in touch with us:
Write to us
Get Your Business on GroupASave!
If you have a good business and would like to be featured on GroupASave,
contact us:
Send Suggestion
GroupASave, Business For You
Learn More