No Limit
The Fine Print
Redemption begins on
Nov 10, 2016
. .
Read the Deal FAQ
for the basics.
Description
Miri Music Centre Sdn Bhd.
Miri Music Centre Sdn Bhd is one of the franchise and authorised retailer of Yamaha Music (Malaysia) Sdn Bhd. We provide various type of music instrument lessons for everyone. For example, piano, violin, guitar, drum and daily practice sessions to be followed by individual one to one lesson on the next term. This is an excellent way for very young children to start their music enjoyment. We also held regular concert for children to perform for their peers, parents and friends. This will encourage children to share their music and passions for art of performance to the world. After all, early exposure is the best way to help your children to find their inner talent.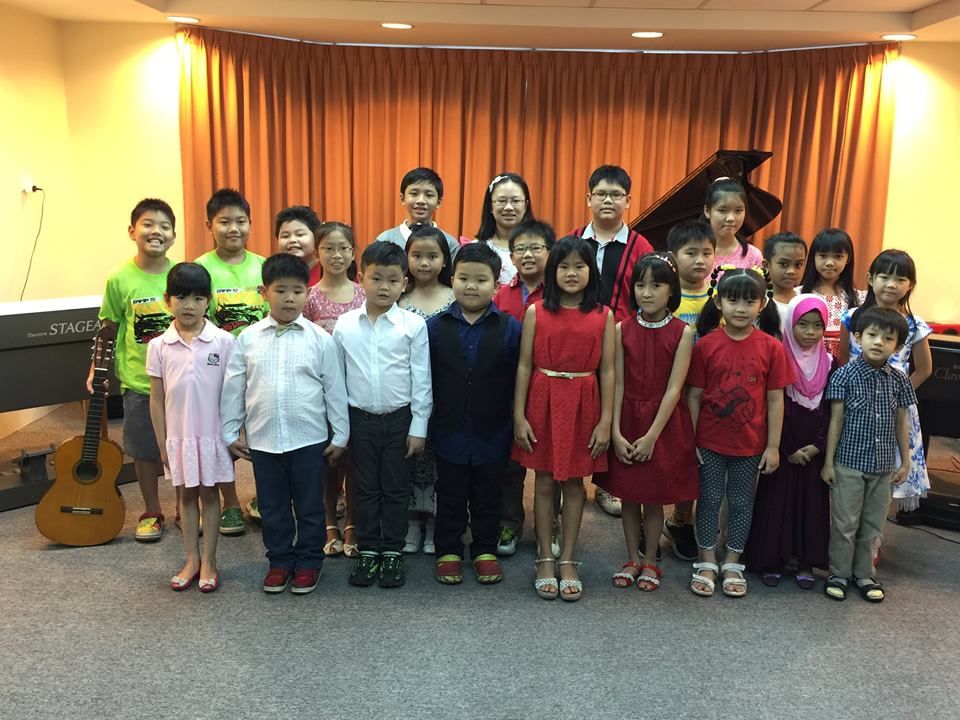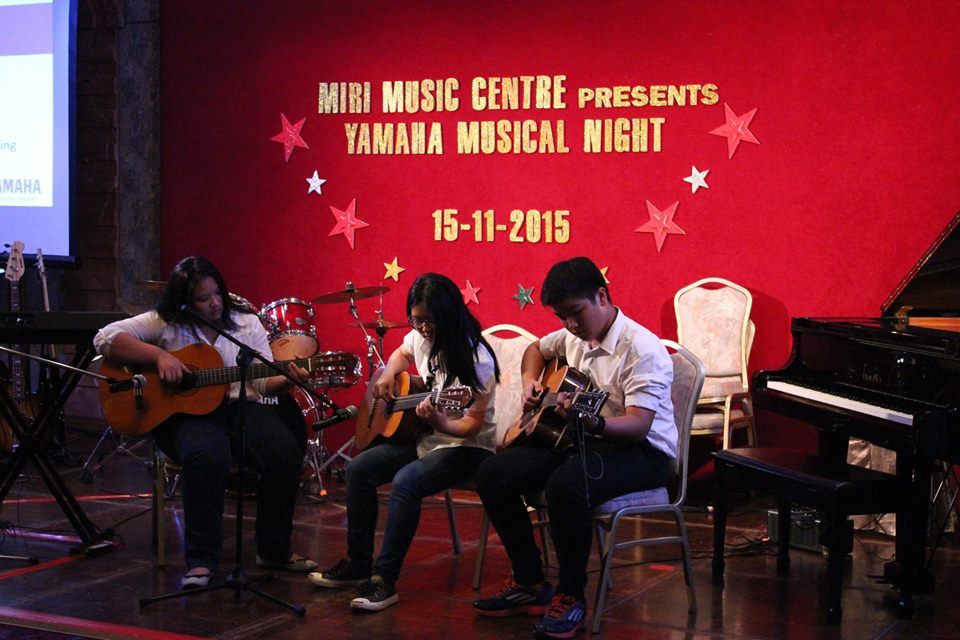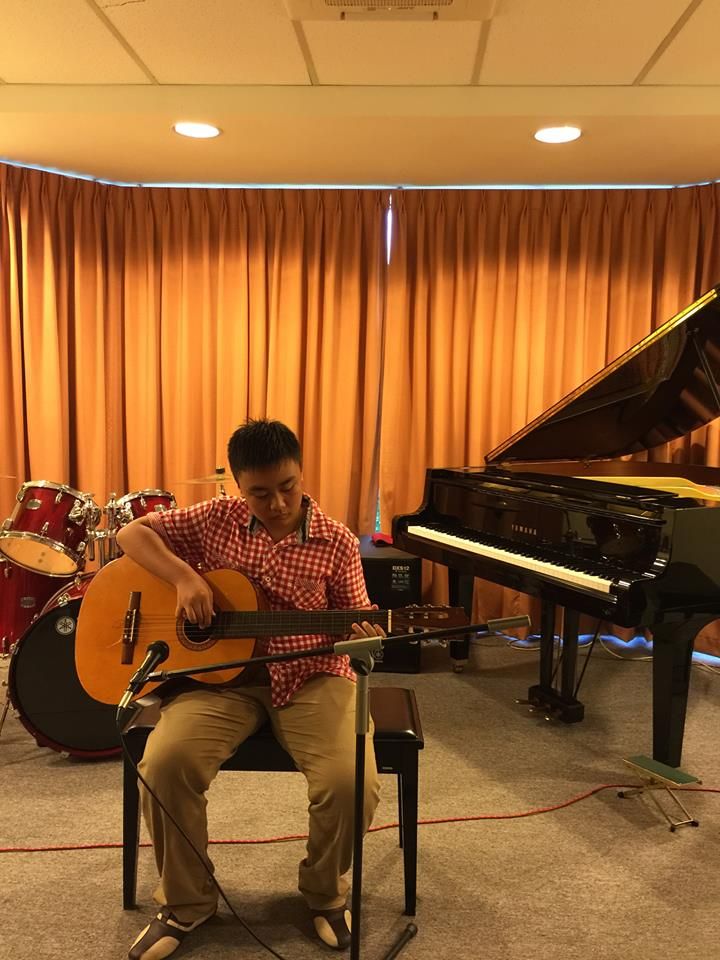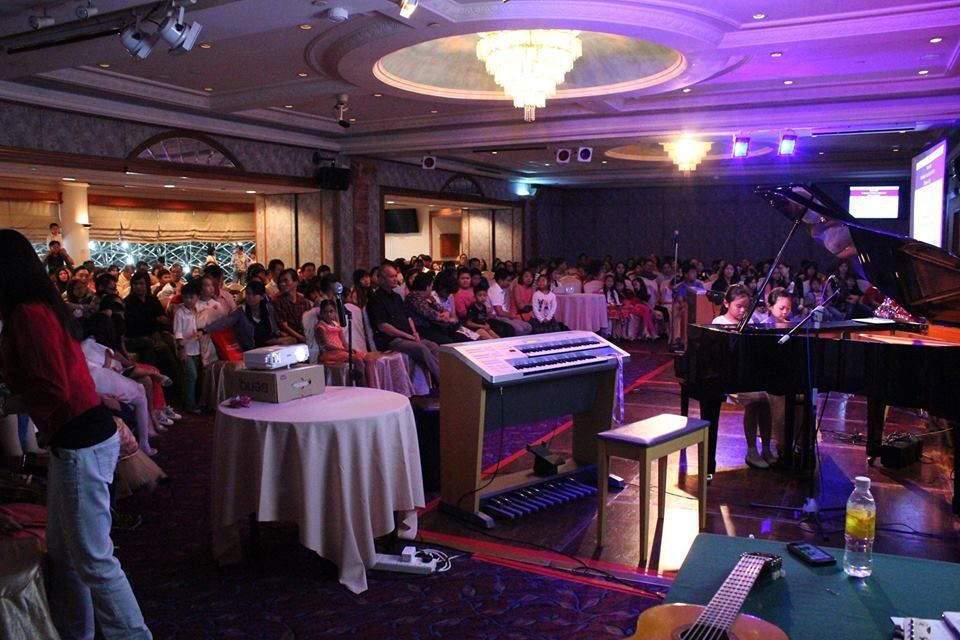 Merchant Info:
085412615
Lot 773, Jalan Bintang Jaya Utama, Bintang Jay Commercial Centre
Miri
,
Sarawak
98000
Location:
View Larger Map
1

Everyday, a new discount is featured on GroupASave.

2

Buy the voucher and we'll email you when it's ready (minimum number of buyers reached).

3

Show the voucher to redeem your discount.
Learn More
Check out our FAQs - you might find the answer you need!
If you have any other questions, get in touch with us:
Write to us
Get Your Business on GroupASave!
If you have a good business and would like to be featured on GroupASave,
contact us:
Send Suggestion
GroupASave, Business For You
Learn More