RM165
Value

RM

179
Discount

8

%
You Save

RM

14
New Deal
0
01
1 more needed to get the deal
Limited Offers
Time left to buy

No Limit
The Fine Print
Redemption begins on
Jun 29, 2015
. Expires
Oct 31, 2016
.
Collect at AT Sport
Printed Coupon or barcode is acceptable
Delivery will be charge RM3
Please write your name, telephone number and address for delivery process
You will receive your product(s) within 3 working days from date of purchase.
Read the Deal FAQ
for the basics.
Description
AT SPORT
COME AND VISIT OUR STORE. OUR PRODUCT INCLUDES:
CLOTHES ( Custom made & Ready made T shirt, Event T shirt, F1 Shirt, Sport Jersey & ETC)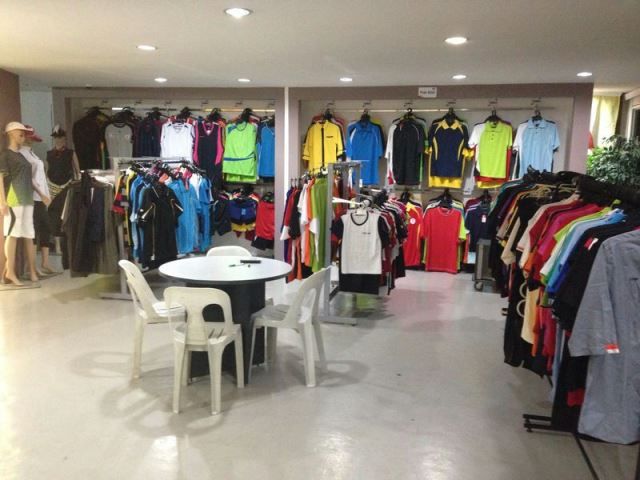 PREMIUM GIFT

( Plastic Pen, Bag, Memopad, Notebook, Umbrella, Gift Box, Keychain & ETC)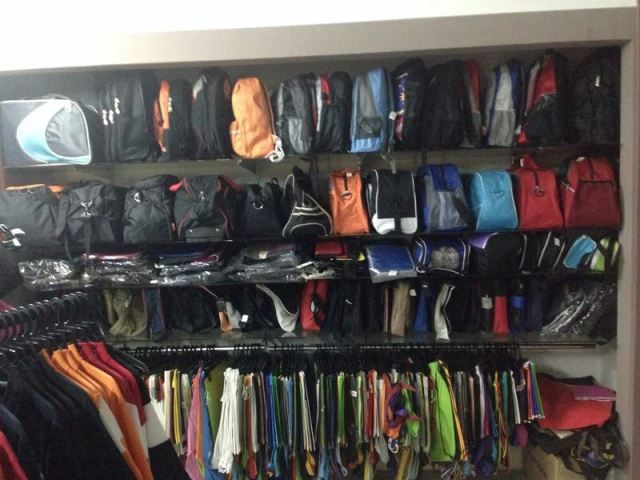 INDOOR ADVERTISING PRINTING

( High Quality Printing, Sticker, Decal, 3D Sticker & ETC)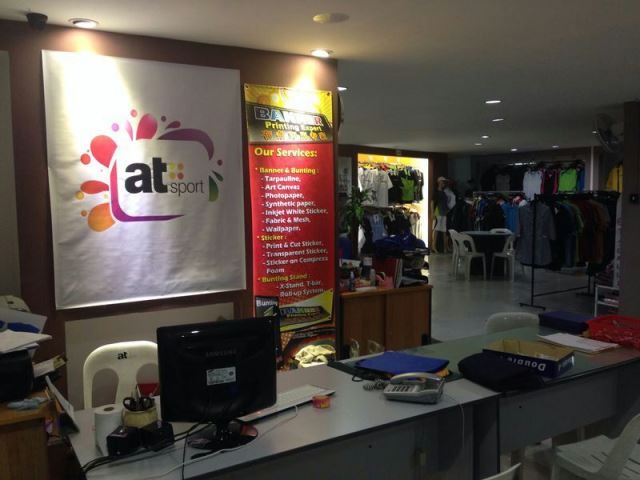 TROPHY

( Sport Trophy, Award Trophy, Velvet Box, Plaque, Medals & ETC)
Our Store located at Lot 502, 1st Floor, Pelita Commercial Centre, Jalan Pujut Lutong, 98000 Miri, Sarawak, Malaysia
Tel : 085-414149
Fax: 085-422078
Any question you may send us an email at - at.sport@hotmail.com/atsport88@gmail.com
Here, you can also buy our Molten Product Basketball GG7.
Molten Brand
Molten is moving in a new direction-one fueled by the will to grow our brand, to deepen our sales network, and to strengthen our position as the world's largest ball and sports equipment manufacturer.
Guided by the brand statement, 'For the real game', Molten is committed to producing the absolute best quality sports equipment to help athletes maximize performance and realize their full potential. By combining innovative technology and superior craftsmanship, Molten will continue to create products of impreccable quality to serve and support the growth and development of the global sports comunity.
As the Official Basketball of FIBA, the Molten BGL Basketball Series has gained international recognition and acclaim as a top choice for elite athletes aroung the globe. Expect exceptional, top of the line performance with Molten's Advanced Basketball Technology, the BGL's flat-pebble surface provides grip and control like you've never experienced while the full-flat seams provide consistent backspin for stable. accurate shooting and passing no matter where you hold the ball. Molten's GIUGIARO or 'G-Design enchances visibility, helpong you focus on the movement of the ball. Push performance to the limit with Molten's BGL Basketball.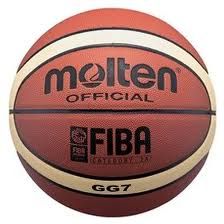 Advanced Basketball Technologies
Molten's relentless dedication to quality and performance help create the absolute best sports equipment on the market. Molten's Advanced Basketball Technology pushes gripping, rebounding and other ball control possibilities to the limit. It's a dream basketball that allows every atlete to realize his or her full potential.
Molten Flat-Pebble Surface
We've modified the usual pebble surface into a flatter finish. The result? Increased area of contact, giving you grip and control like you've never experienced.
Molten Full Flat Seam
We've flattered the seams between panels so that no matther where you hold the ball, you always get a consistent backpin for stable, accurate and passing.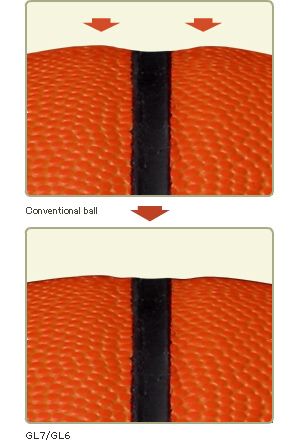 Merchant Info:
085-414149
Lot 502, 1st Floor, Pelita Commercial Centre
Miri
,
Sarawak
98000
Location:
View Larger Map
1

Everyday, a new discount is featured on GroupASave.

2

Buy the voucher and we'll email you when it's ready (minimum number of buyers reached).

3

Show the voucher to redeem your discount.
Learn More
Check out our FAQs - you might find the answer you need!
If you have any other questions, get in touch with us:
Write to us
Get Your Business on GroupASave!
If you have a good business and would like to be featured on GroupASave,
contact us:
Send Suggestion
GroupASave, Business For You
Learn More