No Limit
The Fine Print
Redemption begins on
Nov 17, 2016
. .
Phone:

 6 085 - 421231

Hand phone:

 6 012 8461231

Email:

 nails.earth.miri@hotmail.com
Read the Deal FAQ
for the basics.
Highlights
Monday to Saturday:

 9am - 6pm

Sunday & Public Holiday: 

9am - 4pm
Description
About Us
Nail's Earth & Spa continuing a tradition of high standards and great service!
At the Nail's Earth and Spa, you can expect to be attended to by thoroughly trained and experienced professionals dedicated to creating a safe, relaxing and memorable experience for you.
The most of products used in our treatments are unique and has been chosen from the best quality of name brand in the market. The aim was to create a place that was an affordable indulgence.
Our professional manager is there to ensure that your experience at Nail's Earth is unrivaled. Each treatment is tailored specially to each client's individual needs.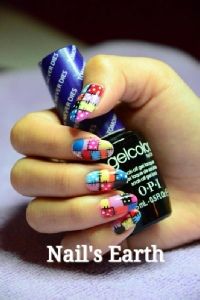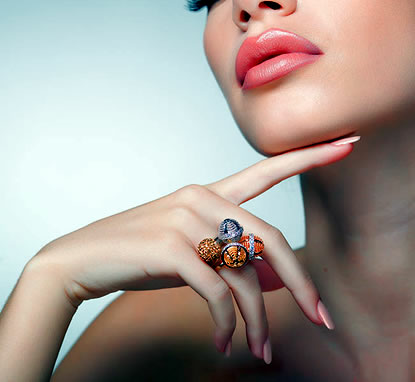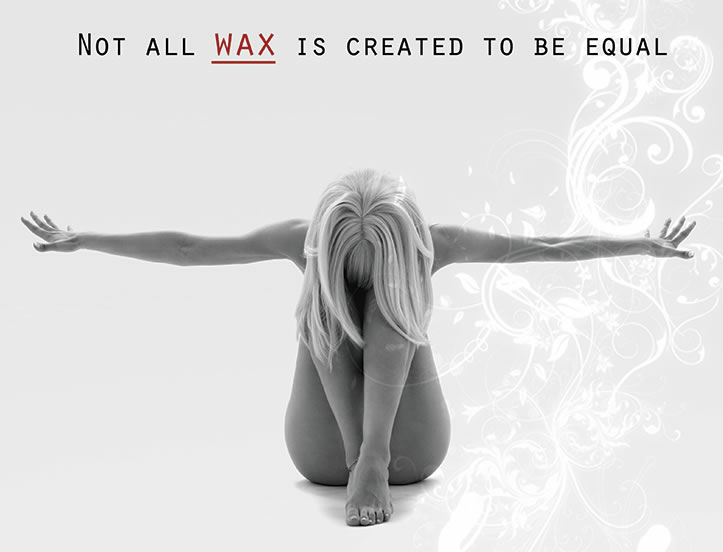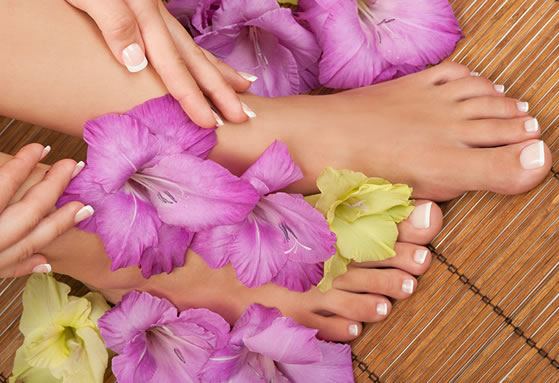 Merchant Info:
Nail's Earth
http://fb.com/pages/Nails-Earth/142838829084898
085-421231
Lot 2479, Ground Floor, Boulevard Commercial Centre
Miri
,
Sarawak
98000
Location:
View Larger Map
1

Everyday, a new discount is featured on GroupASave.

2

Buy the voucher and we'll email you when it's ready (minimum number of buyers reached).

3

Show the voucher to redeem your discount.
Learn More
Check out our FAQs - you might find the answer you need!
If you have any other questions, get in touch with us:
Write to us
Get Your Business on GroupASave!
If you have a good business and would like to be featured on GroupASave,
contact us:
Send Suggestion
GroupASave, Business For You
Learn More