RM15
Value

RM

298
Discount

95

%
You Save

RM

283
The Fine Print
Redemption begins on
Apr 30, 2015
. Expires
Oct 31, 2016
.
Valid Mon – Sun: 9.30am - 9.00pm
May buy and use many.
Walk-in redemption. Stocks subject to availability.
Top-up available for changeable lens and blue light coating from RM60 onwards.
Spectacles will be ready for collection within 10 minutes
Valid at Eyesense Optical MYY Mall
Read the Deal FAQ
for the basics.
Highlights
Various Frame to choose
Free Consultation and Free Eyetest
Description
Having this kind of problems?
Eye Dry
Eye Irritation
Eye Strain
Do come and Visit us now at Eyesense Optical MYY Mall
Qualified optician are on location to provide services ranging from consultation to eye tests at Eyesense Optical. Upon arriving at a diagnosis, the team at Eyesense Optical then doubles as a style consultant, advising customers on a frame that best suits the shape of each individual from a pool of brands.
Package A : Frame + Lens worth RM15 instead of RM298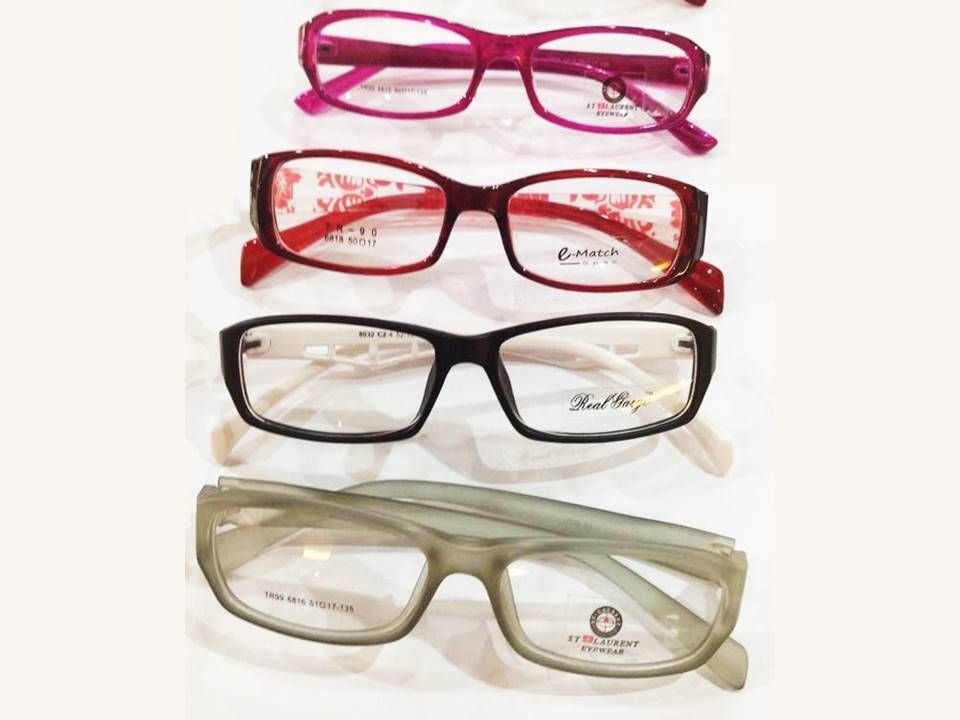 Package B : Frame + Lens worth RM39.90 instead of RM338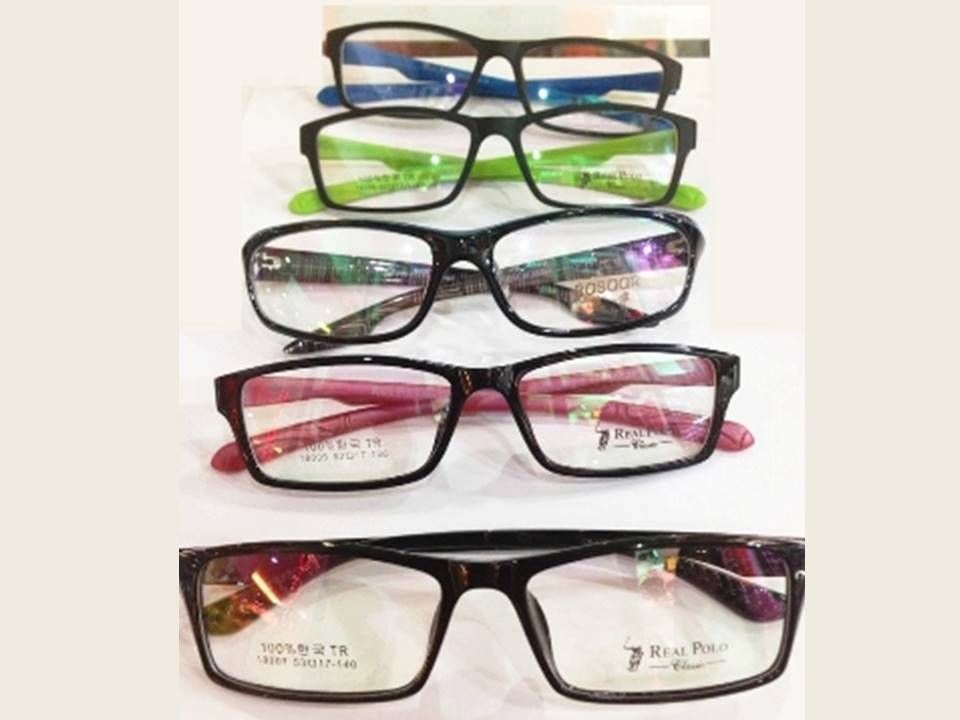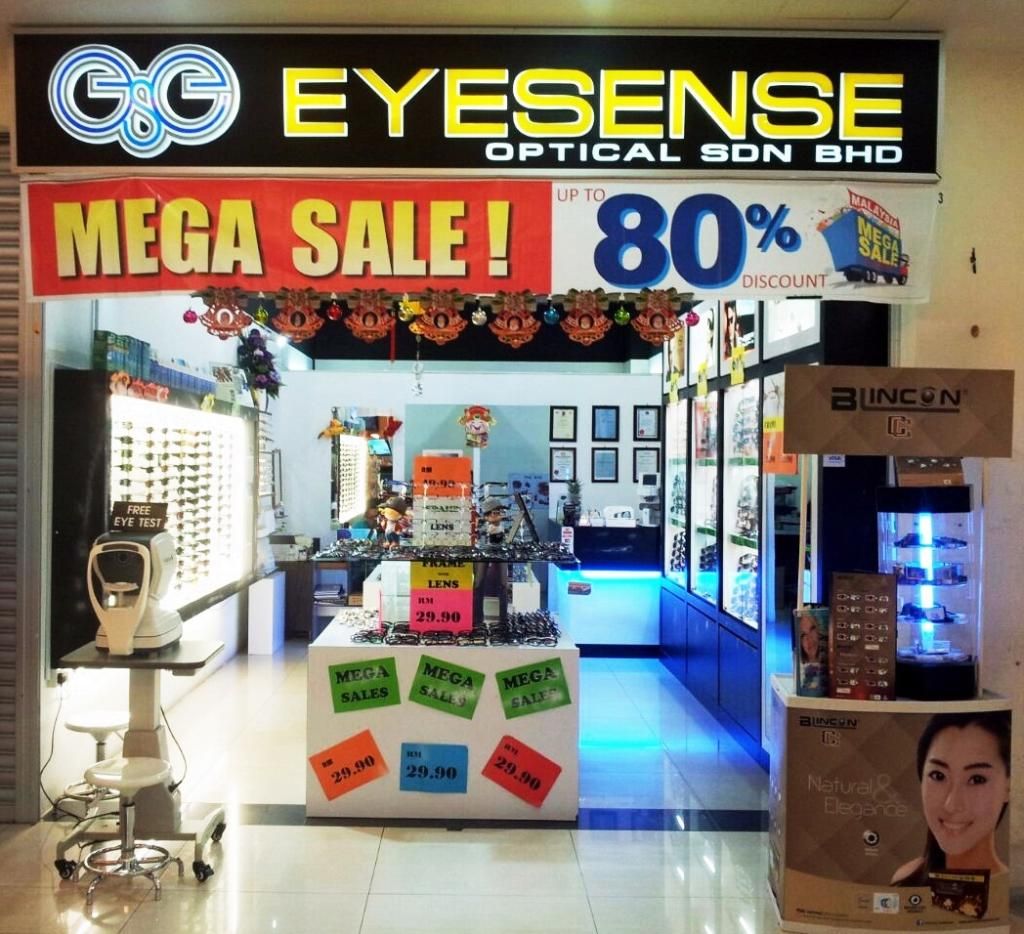 Merchant Info:
085-622949
G33, Ground Floor, MYY Mall, Lutong
Miri
,
Sarawak
98000
Location:
View Larger Map
1

Everyday, a new discount is featured on GroupASave.

2

Buy the voucher and we'll email you when it's ready (minimum number of buyers reached).

3

Show the voucher to redeem your discount.
Learn More
Check out our FAQs - you might find the answer you need!
If you have any other questions, get in touch with us:
Write to us
Get Your Business on GroupASave!
If you have a good business and would like to be featured on GroupASave,
contact us:
Send Suggestion
GroupASave, Business For You
Learn More