RM73
Value

RM

98
Discount

26

%
You Save

RM

25
New Deal
0
01
1 more needed to get the deal
Limited Offers
Time left to buy

No Limit
The Fine Print
Redemption begins on
Jun 29, 2015
. Expires
Sep 30, 2016
.
Redempt at Groupasave krokop
Valid at Groupasave : 085 - 419948
Delivery will be charge RM3.
Please include your name and telephone number upon delivery
You will receive your product(s) within 3 working days from date of purchase.
Rebate RM1 credit into your Groupasave Account
Read the Deal FAQ
for the basics.
Highlights
Safety Thermal Fuse

Heat-proof with thumb rest

Full-use button groov

Non-stick Coating Soleplate
Powerful 1000W
Description
Panasonic Iron NI- 317 T
Non Stick Coating Dry Iron
Ironing is now a breeze with the N1-317T model! The non stick coating soleplate rides on smoothly on garment surfaces, the adjustable swivel cord allows easy manoeuvre while ironing and the built in pilot lamp helps indicate when the desired temperature is reached, ensuring fabrics do not fet scorched.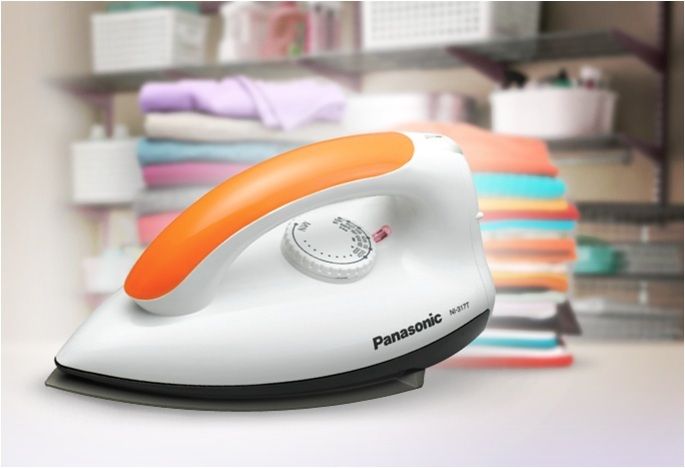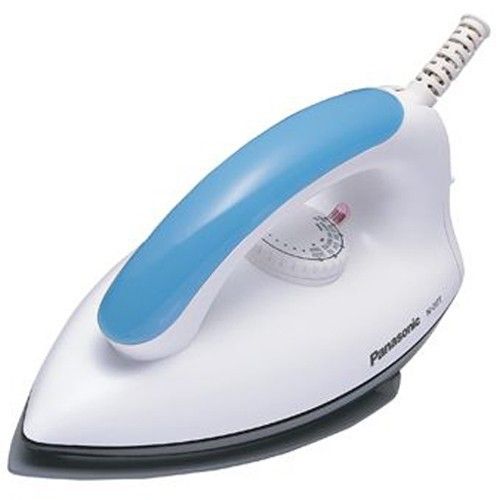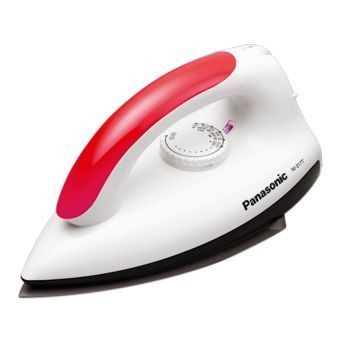 Merchant Info:
0168735301
Lot 1820, Jalan Krokop Utama
Miri
,
Sarawak
98000
Location:
View Larger Map
1

Everyday, a new discount is featured on GroupASave.

2

Buy the voucher and we'll email you when it's ready (minimum number of buyers reached).

3

Show the voucher to redeem your discount.
Learn More
Check out our FAQs - you might find the answer you need!
If you have any other questions, get in touch with us:
Write to us
Get Your Business on GroupASave!
If you have a good business and would like to be featured on GroupASave,
contact us:
Send Suggestion
GroupASave, Business For You
Learn More