RM68
Value

RM

110
Discount

38

%
You Save

RM

42
1 Bought!
The deal is on!
Don't Miss Out!
Limited Offers
Time left to buy

No Limit
The Fine Print
Redemption begins on
Jun 29, 2015
. Expires
Nov 30, 2016
.
Redempt at North Sarawak Advertisement krokop
Valid at North Sarawak Advertisement : 085 - 419948
Delivery will be charge RM3.
Please include your name and telephone number upon delivery
You will receive your product(s) within 3 working days from date of purchase.
Read the Deal FAQ
for the basics.
Highlights
Filter cartridge Make us more healthy and safety Safety valve will be activated with beep sound
Description
This is Original genius Part filter for panasonic filter cartridge include these modalTK-CS20, TK-CS10, PJ-6RF, PJ-3RF, PJ-2RF, PJ-1RF.It fully import from Japan Panasonic Corporation.using this goods will make us more healthy and safety.At the beginning black water will come out for about 30 second, this is nota malfunction.in high water pressure location(more than294kPa) , the safety valve will be activated with beep sound, and water will spurt from the valve. reduce a water flow by turning off the water faucet a little.
Specification
Whats in the box: 1 x Panasonic Filter Cartridge P-J6RC
General Features:
SKU : PA258HLAWVLFANMY-1094214
SIZE (L x W x H) : 15 x 10 x 5
Weight : 0.5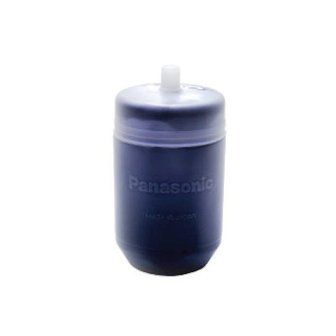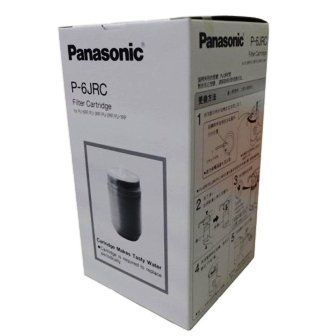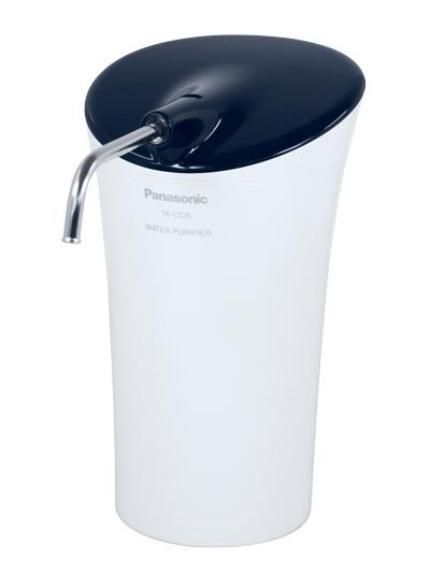 Merchant Info:
0168735301
Lot 1820, Jalan Krokop Utama
Miri
,
Sarawak
98000
Location:
View Larger Map
1

Everyday, a new discount is featured on GroupASave.

2

Buy the voucher and we'll email you when it's ready (minimum number of buyers reached).

3

Show the voucher to redeem your discount.
Learn More
Check out our FAQs - you might find the answer you need!
If you have any other questions, get in touch with us:
Write to us
Get Your Business on GroupASave!
If you have a good business and would like to be featured on GroupASave,
contact us:
Send Suggestion
GroupASave, Business For You
Learn More