RM12.90
Value

RM

14.50
Discount

11

%
You Save

RM

1.60
New Deal
0
01
1 more needed to get the deal
Time left to buy

No Limit
Choose your deal:
RM12.90 instead of RM14.50 for RajaBorneo Honey Sachet (12g*12)

Value

RM

14.50

- Discount

11

%

- Save

RM

1.60

RM75.90 fot 1 Box of RajaBorneo Honey (864gm)

Value

RM

154.80

- Discount

51

%

- Save

RM

78.90

RM78.90 fot 1 Box of RajaBorneo Honey (864gm) Including Delivery Charges

Value

RM

87

- Discount

9

%

- Save

RM

8.10
The Fine Print
Redemption begins on
Sep 06, 2016
. Expires
Dec 31, 2016
.
Redempt at GroupASave Office
Contact No.:  016-8735301 or 013-8885301
Any Enquiries : groupasave@gmail.com OR business@groupasave.com
Read the Deal FAQ
for the basics.
Highlights
Natural Healthy Food
144g (12g x 12)
Made from Malaysia
Rajaborneo honey is from Borneo tropical rainforest which is the second largest in the world. The thick foliage and a normal temperature range to 22-28 degrees celcius also contributes towards providing a rich source of pollen and nectar.
Description
RAJABORNEO HONEY
BACKGROUND OF RAJABORNEO HONEY
RAJABORNEO comes from Malaysia. Raja is a sovereign title to king and leader in Malay, standing for prominent position and glories of ethic group. Its English name RAJABORNEO just derives from it. The brand logo with regional and national characteristics is designed, with the prototype of native tribe chief in Malaysia Borneo, with strong body of tribe chief and the image of carrying original honeycomb on the shoulder. The logotype vividly embodies valuable, dignity, and uniqueness of RAJABORNEO bee products which are gathered only from the second largest virgin tropical rainforest around the world.
BRAND DESCRIPTION
Natural healthy food derives from the most original tropical rainforest. RAJABORNEO raw honey lets the most original quality enters into modern urban life. In this natural virgin tropical rainforest without pollution with a history of 140 million years, the first ray of morning sunshine awakens the sleeping forest, with flowers, plants, and birds. It is Malaysia Borneo, the second largest virgin tropical rainforest around the world, with constant temperature of 22-28℃ throughout the year.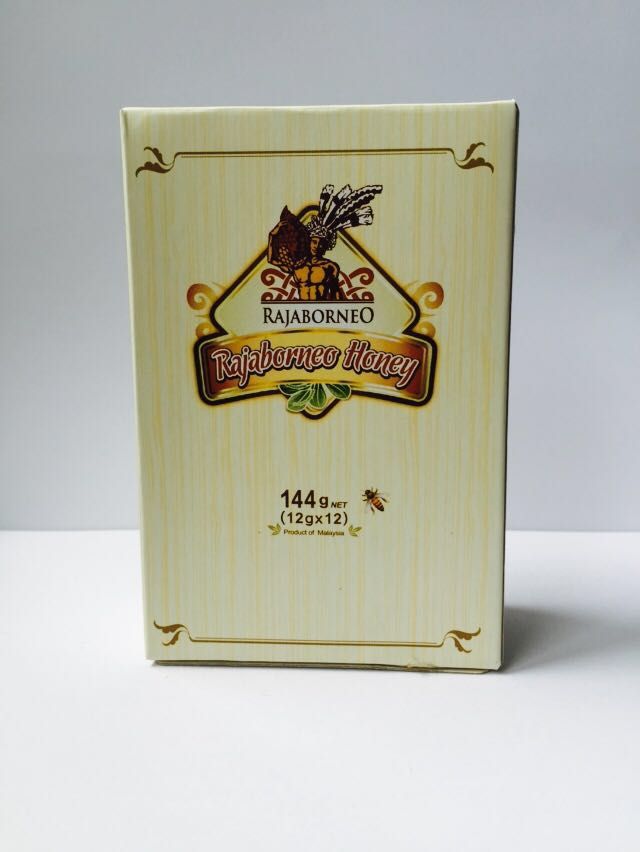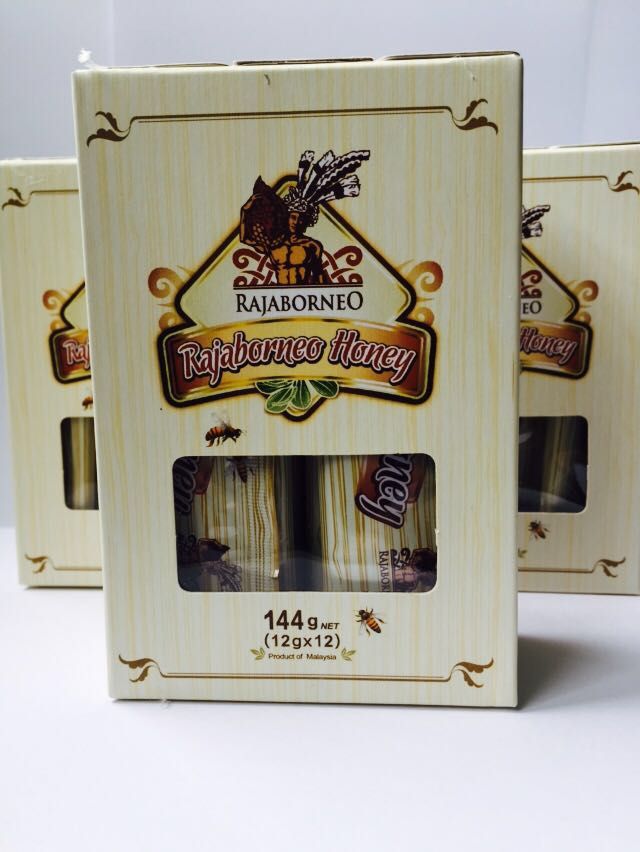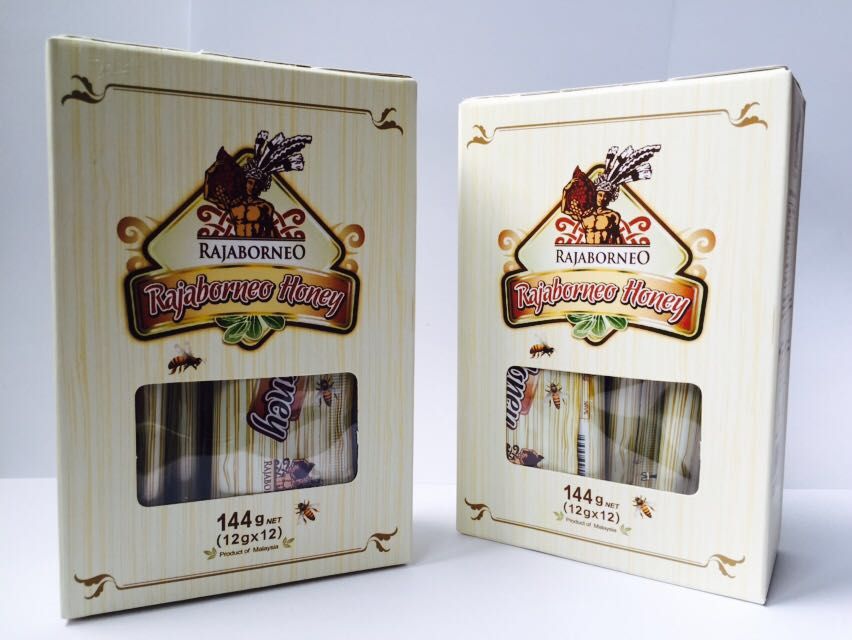 Merchant Info:
http://groupasave.com
0138885301
Lot 1820, Jalan Krokop Utama
Miri
,
Sarawak
98000
Location:
View Larger Map
1

Everyday, a new discount is featured on GroupASave.

2

Buy the voucher and we'll email you when it's ready (minimum number of buyers reached).

3

Show the voucher to redeem your discount.
Learn More
Check out our FAQs - you might find the answer you need!
If you have any other questions, get in touch with us:
Write to us
Get Your Business on GroupASave!
If you have a good business and would like to be featured on GroupASave,
contact us:
Send Suggestion
GroupASave, Business For You
Learn More