No Limit
The Fine Print
Redemption begins on
Jan 25, 2016
. .
Read the Deal FAQ
for the basics.
Description
SOME ACTIVITIES THAT HAS BEEN HELD AT SJK NORTH MIRI [2015]
CHINESE NEW YEAR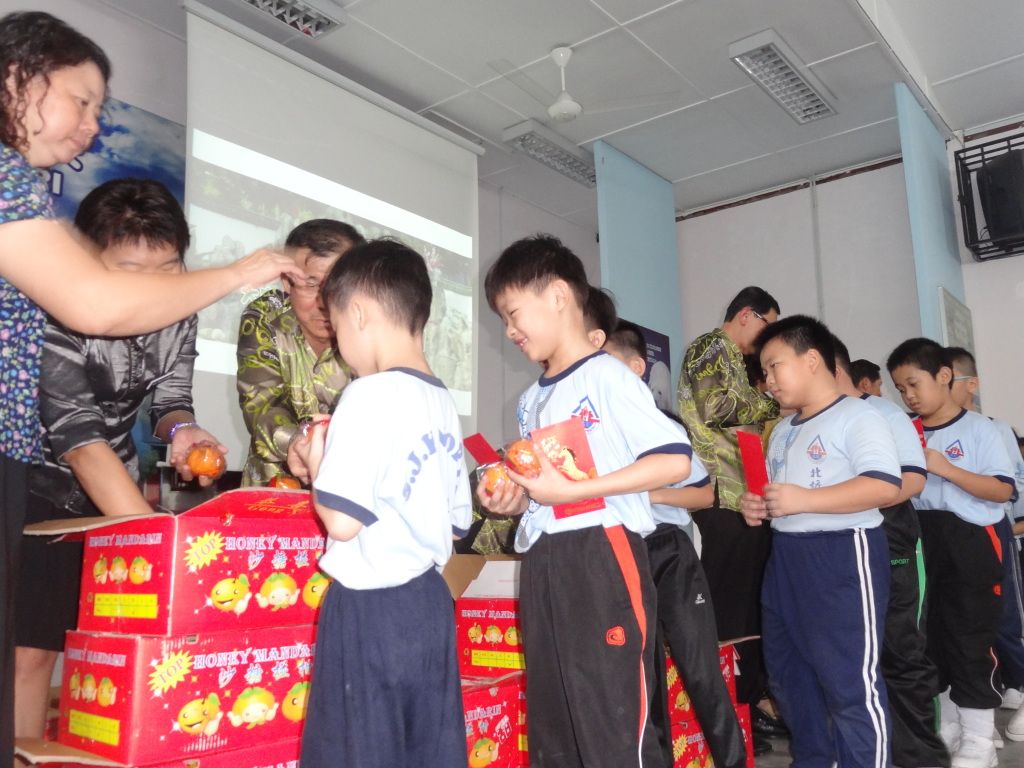 STUDENT ACHIEVEMENT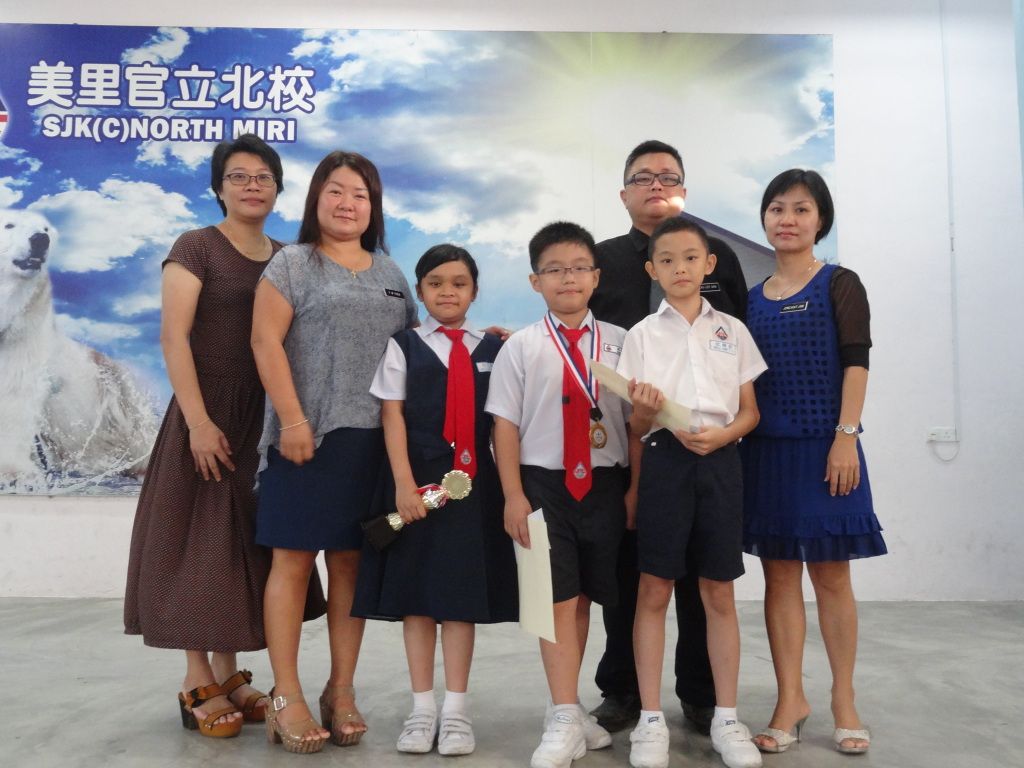 HAPPY TEACHER'S DAY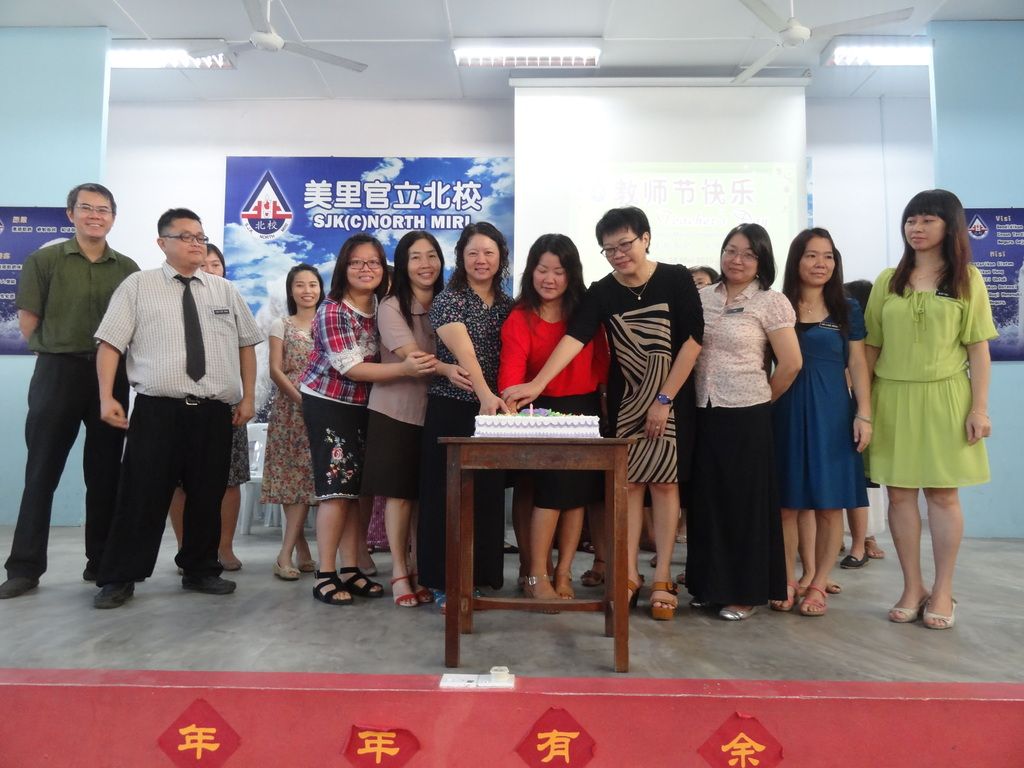 Merchant Info:
085-436671
Jalan Setia Raja
Miri
,
Sarawak
98000
Location:
View Larger Map
1

Everyday, a new discount is featured on GroupASave.

2

Buy the voucher and we'll email you when it's ready (minimum number of buyers reached).

3

Show the voucher to redeem your discount.
Learn More
Check out our FAQs - you might find the answer you need!
If you have any other questions, get in touch with us:
Write to us
Get Your Business on GroupASave!
If you have a good business and would like to be featured on GroupASave,
contact us:
Send Suggestion
GroupASave, Business For You
Learn More