No Limit
The Fine Print
Redemption begins on
Nov 14, 2016
. .
Every Mon- Saturday (12.00noon - 2.30pm)
Pullman Kitchen
More info - 085-323888
Read the Deal FAQ
for the basics.
Description
Pullman Kitchen - All Day Dining

One of Miri's trendiest hotel restaurants offering large space with amazing views. A place that fits everyone, from individuals to groups or families and seven days a week. Located on the lobby level with a view that overlooks the river mouth and beyond the South China Sea. Pullman Kitchen features a modern open kitchen setup with separate dining rooms available for private parties. It serves international buffet and ala carte dishes in a sophisticated atmosphere.

A dedicated entrance from the street and direct access from the lobby draws the customers to our dining areas which include 3 private dining rooms for private parties and family affairs.
Opting for something different for eat-all-you-can for lunch. Try our Thai-style boat noodles with 5 various soup and broth to choose, at RM36+ per pax. Mon to Sat weekly (12nn to 2:30pm).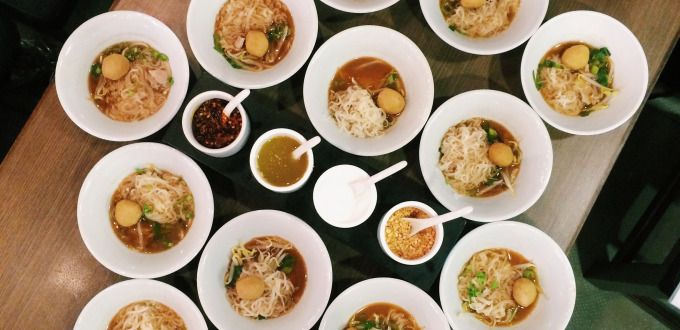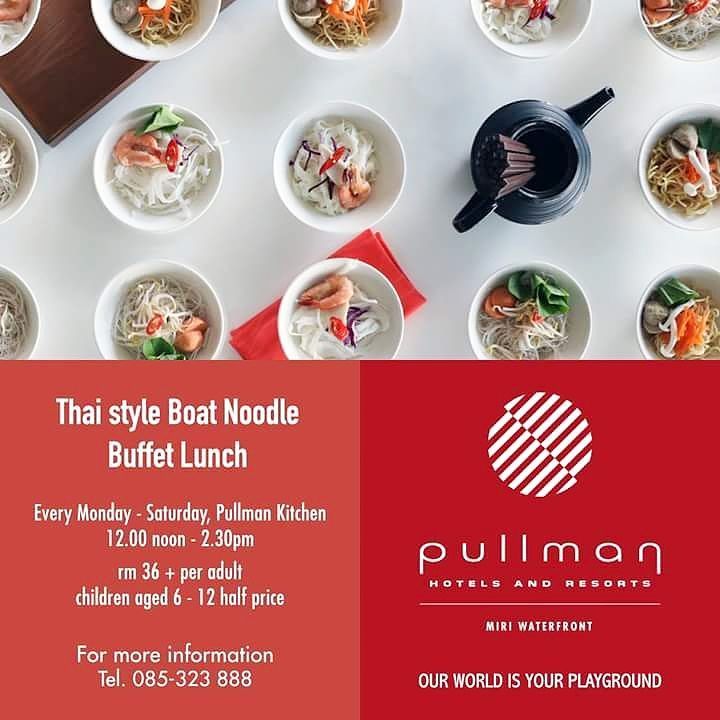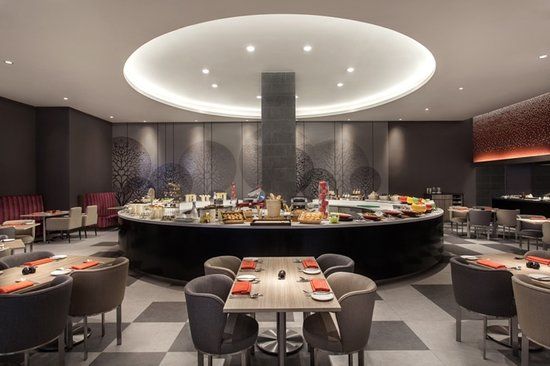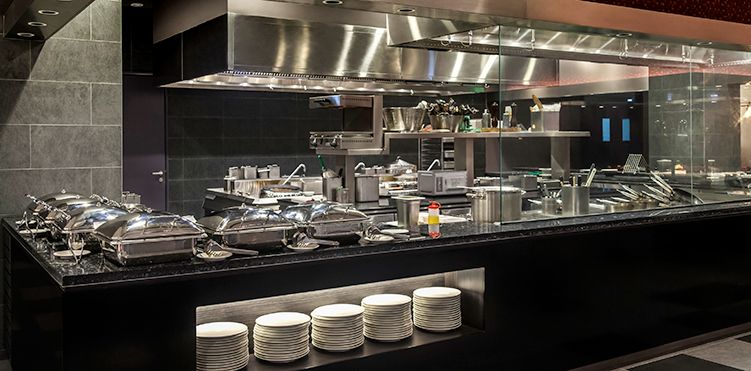 Merchant Info:
Pullman Hotel Miri
085323888
Lot 1347 Miri Waterfront Commercial Centre Sarawak 98000 MIRI MALAYSIA
Miri
,
Sarawak
98000
Location:
View Larger Map
1

Everyday, a new discount is featured on GroupASave.

2

Buy the voucher and we'll email you when it's ready (minimum number of buyers reached).

3

Show the voucher to redeem your discount.
Learn More
Check out our FAQs - you might find the answer you need!
If you have any other questions, get in touch with us:
Write to us
Get Your Business on GroupASave!
If you have a good business and would like to be featured on GroupASave,
contact us:
Send Suggestion
GroupASave, Business For You
Learn More