No Limit
The Fine Print
Redemption begins on
May 13, 2016
. .
Walk in Interview
Male/Female
Read the Deal FAQ
for the basics.
Description
Vacancy Hairstylist
- Senior hairstyslist
-Junior Hairstylist
Job Requirement
Advising clients on their haircare needs
Creating hair styles for formal events
Analyzing clients' hair, facial features, and needs, and determining/recommending beauty treatments
Styling and dressing hairpieces, extensions, and wigs
Maintaining an appointment calendar through scheduling
Demonstrating and selling styling products
Learning and perfecting new styles and techniques
Maintaining and updating client records
Shaving and trimming beards and mustaches, and sideburns
Waxing eyebrows and facial hair
Trimming, cutting, and shaving hair using clippers, scissors, trimmers, and razors
Maintaining work stations and sanitizing tools and equipment
Applying chemical setting, straightening, or curling solutions
Using curlers, rollers, hot irons, and curling irons
Applying hair color, dye, and tints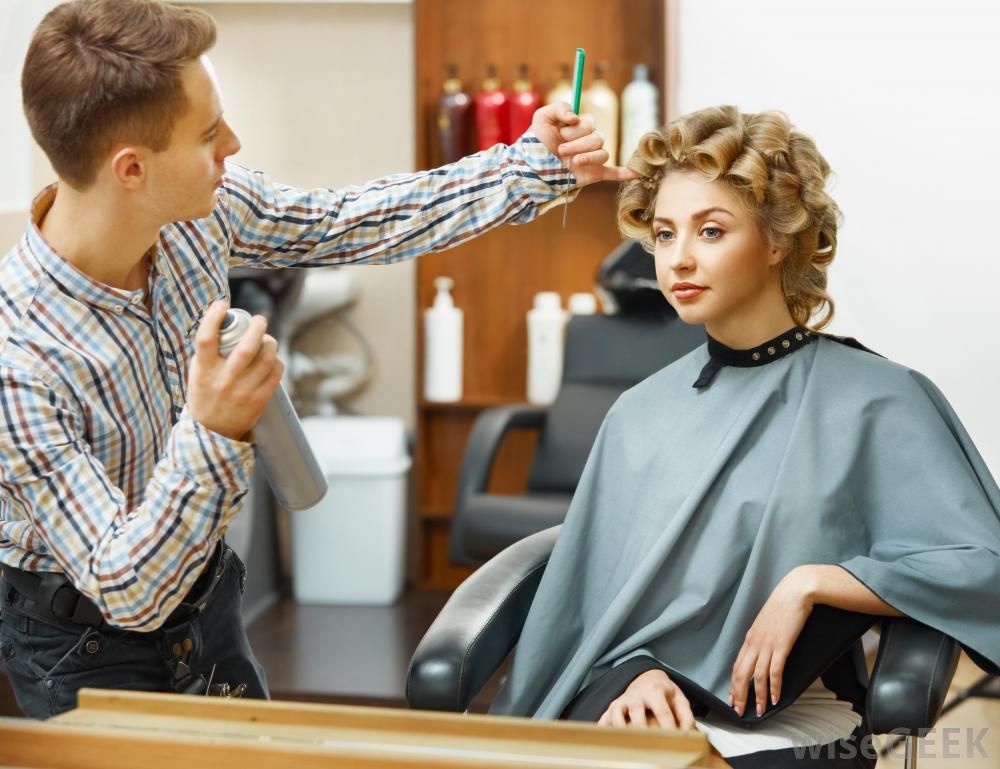 Merchant Info:
0168314535
Ground Floor , Lot 216 D, Hokkien Road, Miri Sarawak Malaysia
Miri
,
Sarawak
98000
Location:
View Larger Map
1

Everyday, a new discount is featured on GroupASave.

2

Buy the voucher and we'll email you when it's ready (minimum number of buyers reached).

3

Show the voucher to redeem your discount.
Learn More
Check out our FAQs - you might find the answer you need!
If you have any other questions, get in touch with us:
Write to us
Get Your Business on GroupASave!
If you have a good business and would like to be featured on GroupASave,
contact us:
Send Suggestion
GroupASave, Business For You
Learn More